ADC friends
Nurture new talent and get closer to the theatre you love by becoming an ADC Friend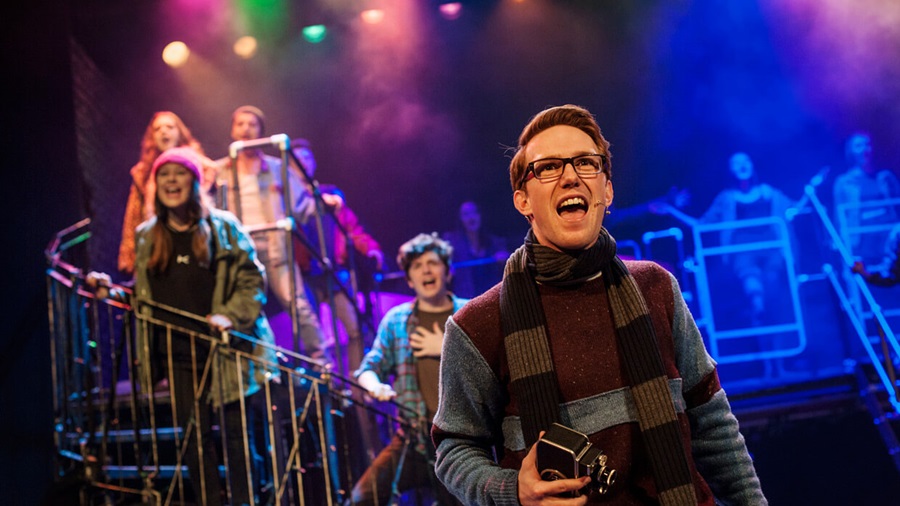 Note: Due to the current closure of the ADC Theatre, we have extended the membership of all current ADC Friends by three months, so that the benefits of their membership will be available when we re-open. If you become an ADC Friend right now, it will automatically last for a year from the date that we are open again.
Become an ADC Friend for £45 per year and enjoy:
One free ticket to a show at the ADC Theatre or Corpus Playroom
10% discount on two tickets per show
10% discount on drinks and snacks at the ADC Bar
£1 off ice cream
Priority booking for our biggest shows
Invitation to season launches and other Friends-only events
Nurture new talent and get closer to the theatre you love.
To become a Friend of the ADC Theatre, click here.