We speak to George Quarton, Assistant Producer of this year's CUADC Freshers' Show, Blue Stockings.
It is a truth universally acknowledged the "Girton Far". I'm yet to find any bona fide evidence for this in my admittedly scant research, but I would suspect this fact - which has sadly caused me to miss innumerable early morning lectures - has something to do with Girton's radical history as "the UK's first residential institution offering university-level education for women". 
Perhaps the pioneers in women's higher education who established Girton thought a college far away from the rest of Cambridge would have been easier for misogynistic 19th century society to swallow - not that this ended up making the struggle for educational equality any easier: Girton was not granted full status as a college until 1948 - more than half a century after our play, Blue Stockings takes place.
The most famous work of playwright Jessica Swale 'Blue Stockings' is set in 1896: a time where degrees for women was still regarded as a "dangerous idea". The play stars four bright Girton students: Tess (Imogen Carter), Celia (Amy Brian), Carolyn (Abigail Presti), and Meave (Audrey Hammer): will their intellectual curiosity survive a society where women were regarded as utterly unsuitable for academia?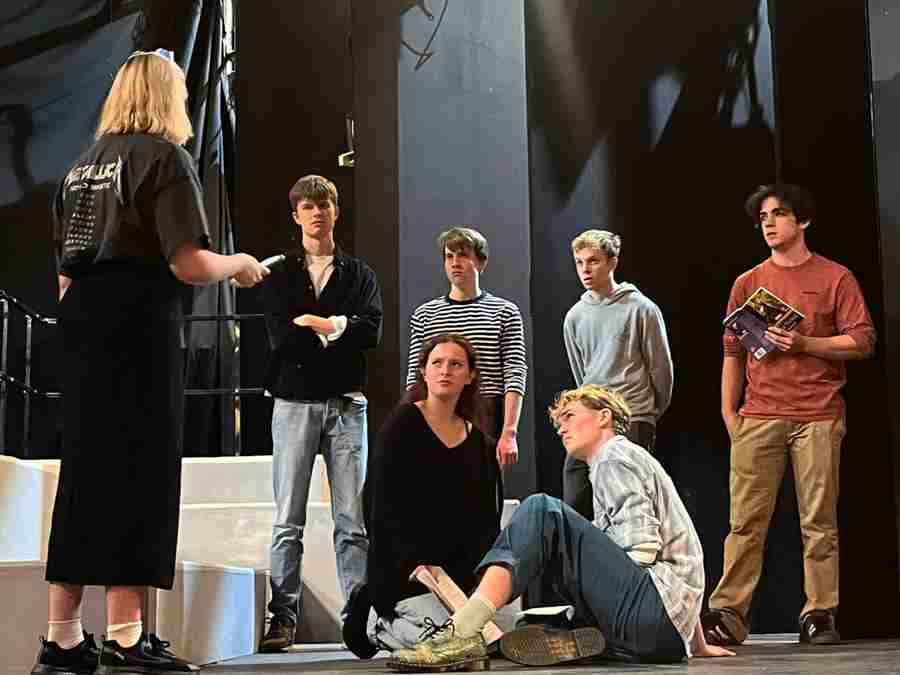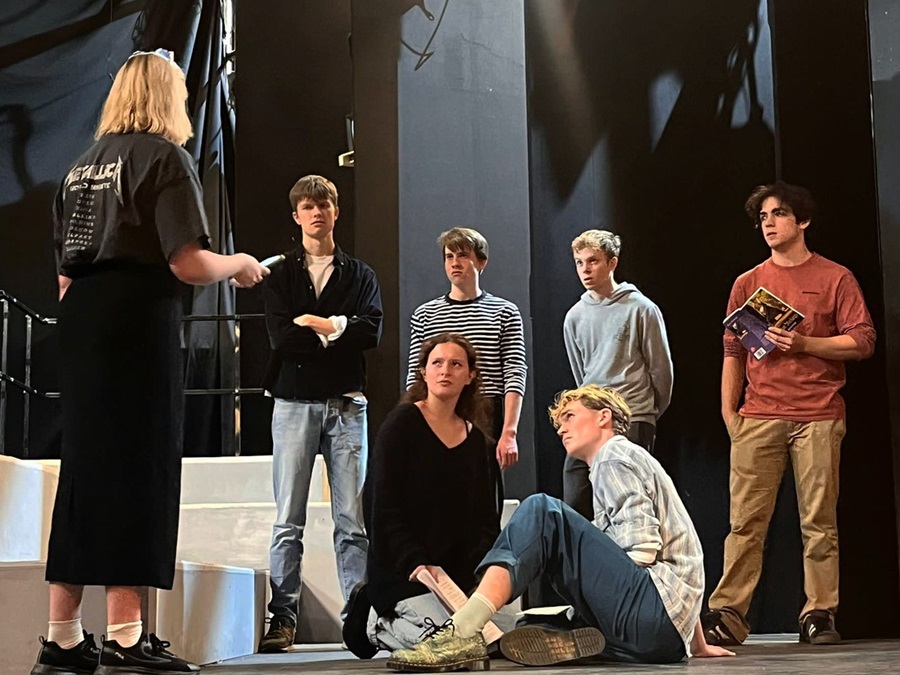 While a thoughtful crash-course on the history of Girton, don't expect Blue Stockings to be a dry, polemical piece of historical fiction either: there's a great deal of witty, snappy dialogue and even a slice of romantic intrigue too. 
Appropriately enough for a play about "pioneers", this production is headed by freshers: including director Wahida Seisay and producer Eva Lemmy, as well as all the actors. 
Undoubtedly there is a great deal of specific appeal to Girton students - being a play about our college and all - but this production is sure to entertain all. Opening night is on Tuesday the 15th of November at the ADC Theatre, and we'll run every day until Saturday the 19th. Please book tickets and look forward to it!
Blue Stockings by Jessica Swale
Tuesday 15 - Saturday 19 November 2022, 19:45