Director, Cat Nicol, tells us about the process of bringing After Life to the Corpus Playroom stage.
If you could spend eternity with just one precious memory, what would it be?
This is the intriguing premise behind After Life – that there is no final judgement or a one way ticket to Heaven or Hell, but rather the opportunity to choose one precious and meaningful memory and live within it, for the rest of eternity. For this, the newly-dead – or
the Guided as they are known in After Life – are helped and advised over the course of a week by five Guides until, at the end of the week, their memories are re-created for them allowing them to move on to eternity.
While many people hear After Life and think of the Ricky Gervais TV series, our After Life is actually based on a 1998 Japanese film (known in Japan as Wonderful Life) which was written and directed by Hirokazu Kore-eda. In developing the film, Kore-eda filmed hundreds of people from different social backgrounds asking them to talk about their memories and which they would choose to keep. In the film, footage of some of these interviews were interspersed with the acted scenes to give it a very real and, at times, documentary feel, despite the setting!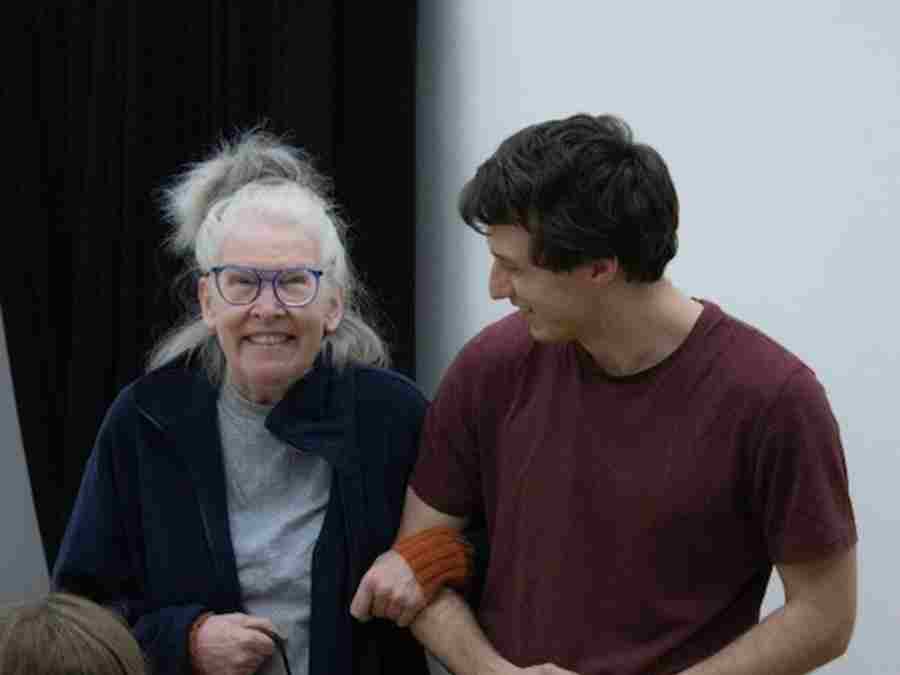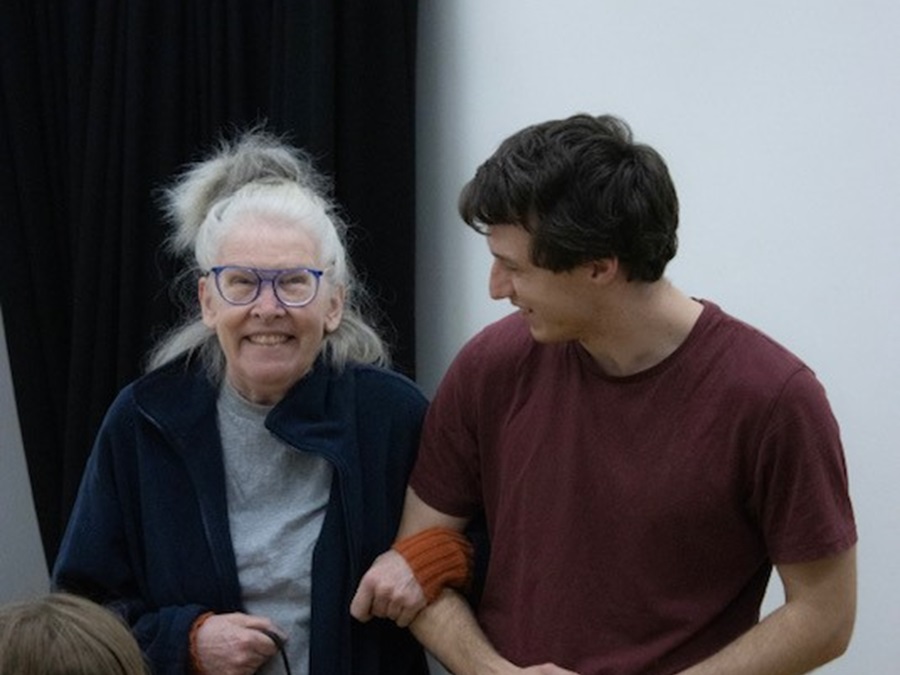 The play adaption of After Life was written by Jack Thorne, best known for writing the stage play Harry Potter and the Cursed Child and the TV shows Skins and Shameless, and was performed (socially distanced) at the National Theatre in Summer 2021. Whilst a close adaption of the film, the NT's production of After Life was a very theatrical affair, utilising the space, seating flexibility and technical capabilities of the Dorfman Theatre in creating the world in which the show exists and the memories of the Guided as they move on.
So the key challenge for us in creating After Life for Corpus Playroom has been to find a way of telling the story in a less flexible, much smaller space and with limited opportunity for big theatrical flourishes! My approach was to go back to the source material and take inspiration from the intimate and naturalistic feel to the film and then pick out the key moments where more theatricality was needed. I was keen to focus on the personal connections; the conflict and friendships between the Guides, the relationships between the Guides and the Guided, and the internal conflict for many of our Guided who struggle, for different reasons, to find a memory that fits the bill. Keeping things simple is also at the
heart of this production.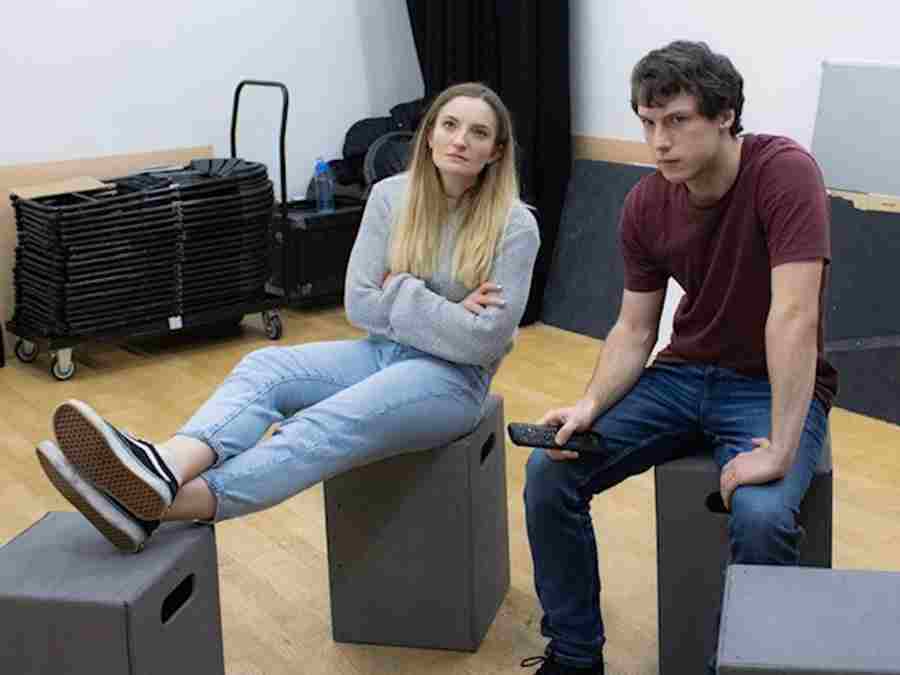 The aim of any performance is to make your audience feel something. The beauty of theatre is that it's playing right in front of you which adds a personal element that you don't get in a TV show or a film. Through use of music, props, projection, movement, and with brilliant acting, a dash of physical theatre, and a sprinkling of special effects, we hope to bring this play to life in a way that our audience can connect with and relate to.
Saying much more than that might ruin the story! So why should you leave the comfort of your living room and set out on a cold, dark night to experience After Life for yourself? Our tale may not feature carols, Scrooge or Tiny Tim but it's certainly heart-warming and life affirming. We have a wonderful cast. All of our music is original and written by local musician and composer Ana Sanderson. Above all, we have a beautiful piece of theatre which we hope will please and move you in equal measures! We promise it will be an hour and a half well spent!
Cat Nicol, Director
After Life
Corpus Playroom
Tuesday 13 - Saturday 17 December 2022, 19:30PM
Saturday 17 December 2022, 14:00PM