Directors, Elizabeth Laurence and Layo Akinola, talk about this week's production of DANCE NATION.
This show confronts contemporary experiences of girlhood in an incredibly truthful, candid, and often heart wrenching way. It is a coming-of-age story like no other — ugly, raw, hilarious, desperately sad. It taps into the full scope of what it is to be a young woman now. It is also a parable. A horror story about ambition, jealousy, obsession. It's like what Dance Moms would be if Dance Moms was a satire on the shortcomings of modern life. The girls are driven to disturbing places through the relentless pressure of their environment and their own self-denying perfectionism. Think Black Swan, but funny.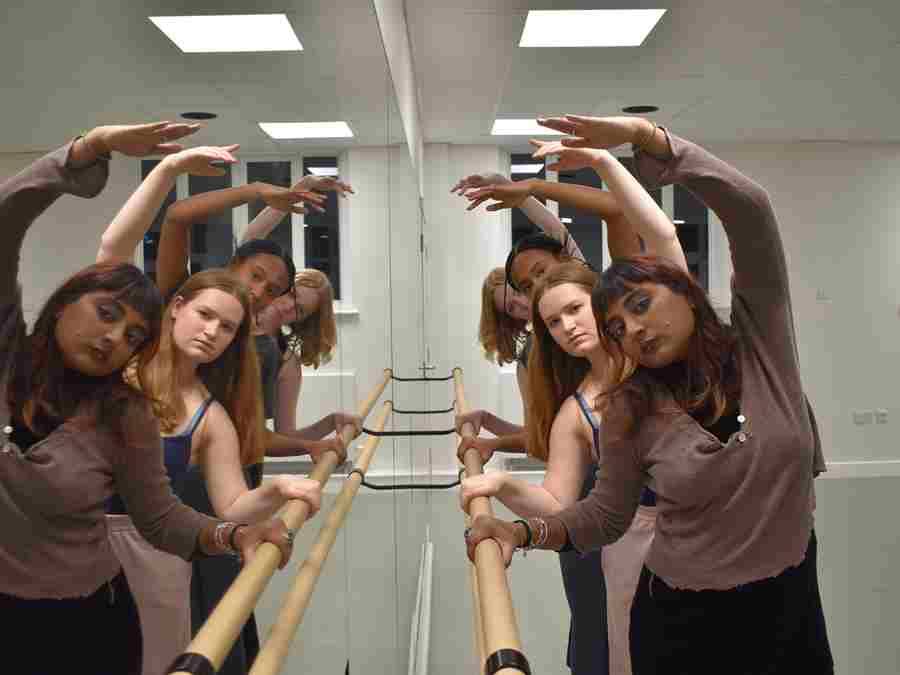 As much as Dance Nation is really fun and really crazy, there is actually loads of edifying content in it too. So many of the plotlines explore the characters coming of age in different ways, and how life at that age is actually much less simple than it's often made out to be. It's a reflective experience for the audience, in its exploration of the realities of the transition from childhood to adulthood.
When we first read the play I was so refreshed by how honest Barron was — there was no attempt to romanticise or to shy away from the more complicated and painful aspects of tween years. I'm hoping that the audience can find something to relate to here, and that the play can offer them a way of reconnecting with their younger selves.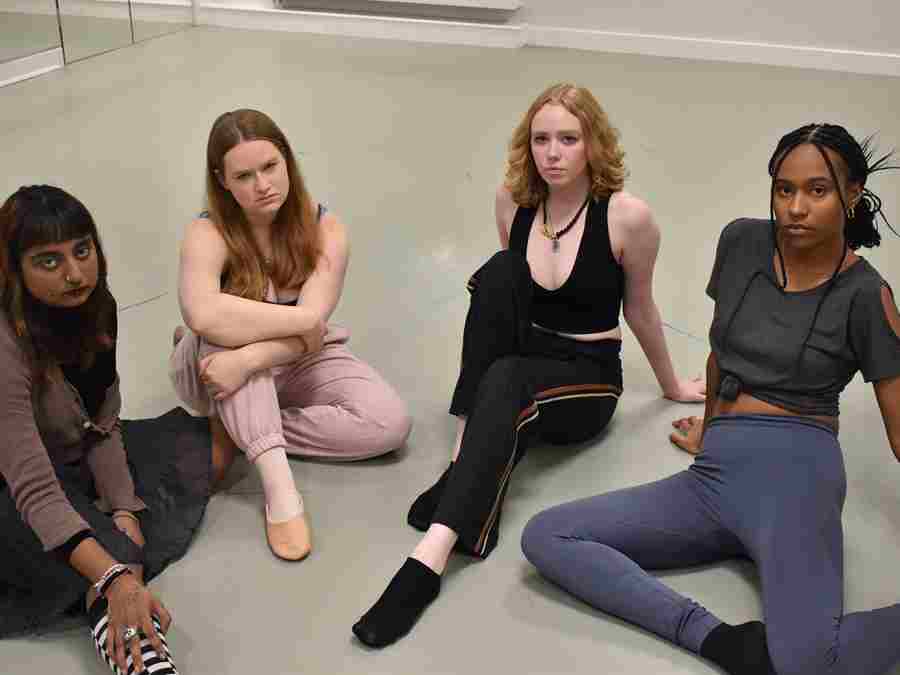 The rehearsal process has been quite a rollercoaster. Going from the emotional vulnerability of one-on-one character rehearsals to the frenzied mania of the larger scenes is intense. The play has so much to offer — at times nuanced and reflective and then suddenly effervescent and crude. Its erratic modulations in mood and pace would present a challenge to any actor. Watching the play take shape, making sense of the mayhem, has been such a fulfilling task. Most of all, watching the cast come to understand and connect with the girls they are playing has been deeply moving.
The actors are insanely talented, and their amazing abilities continue to wow me more and more each rehearsal; they make the directing process so much easier and translation from stage to page has happened very organically.
DANCE NATION opens this week at the ADC Theatre.
Tuesday 08 November - Saturday 12 November 2022, 19:45