The Waste Land is one of the first ever theatrical responses to T.S. Eliot's masterpiece and will be staged on its 100th Anniversary. This brand-new experimental production, written by a group of Cambridge students, explores the broken fragments of our culture, examines the nature of human connection, and seeks to push the boundaries of theatrical conventions.
What makes this show/production unique? 
I originally commissioned five different writers to each respond to an individual section of Eliot's text. They worked independently, unaware of what the others were doing. This meant that our final text was composed of five unique dramatic worlds, echoing the fragmentation of voices and styles in Eliot's poem. Our production is, so to speak, a post-dramatic experiment. What happens if we disregard the traditional confines of a single narrative or story in the theatre? How will the audience respond? Our aim is for the audience to see these five different worlds and construct their own meaning through association.  
What is your favourite part of the show? 
Each of the five sections bring their own unique qualities. Perhaps my favourite part of the creative process was finding ways to let the sections speak to each other. To find overlaps between each respective world has brought a unique excitement to the show's creation, and will, we hope, enhance the excitement of watching it too!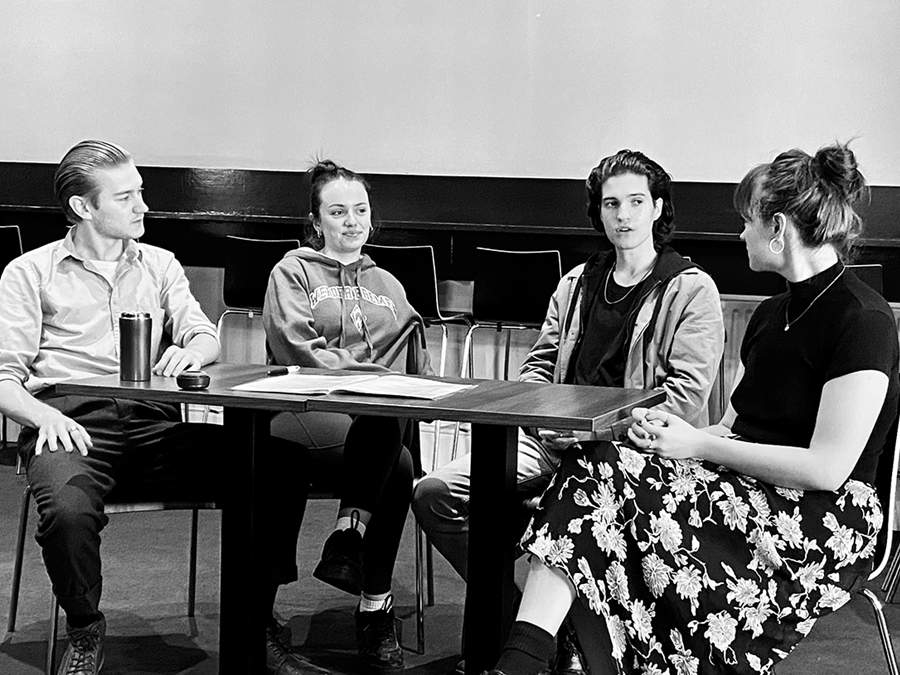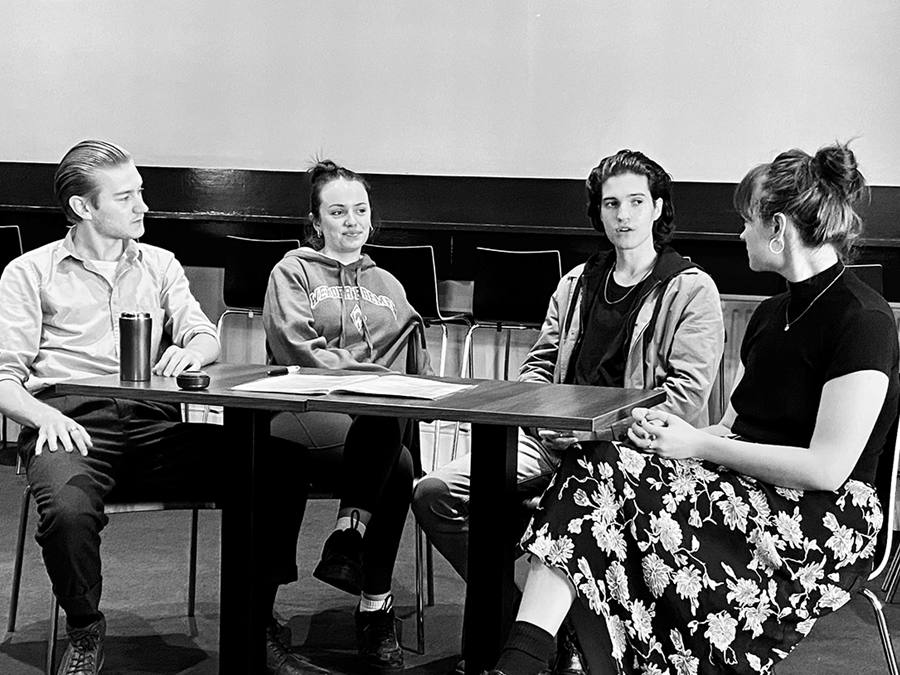 What should an audience expect when they come to see the show? 
Much like I'd recommend for a reading of Eliot's poem, don't try to 'understand' what's being communicated. Instead, sit back and let the effects of the theatrical display speak to you. There is no 'given' story – but we do encourage you to find one.    
The Waste Land
Wednesday 09 to Friday 11 November 2022, 11.00PM
Saturday 12 November 2022, 2.30PM
Get your tickets now from adctheatre.com/wasteland
This amateur production is presented by an arrangement with Faber and Faber on behalf of the Eliot Estate and is proudly supported by The Mighty Players.