Yarr! It be this year's panto. Find out more from the team behind the show!
Listen. Do you hear that? The sound of crashing waves and seagulls' cries. The sound of the sea… Once upon a time, a team of bright-eyed Cambridge students dared to embark on a voyage across the Seven Seas. Final destination: The ADC Stage. With a metrodeck pirate ship for transport and a human-sized parrot costume for warmth, this pirate crew were sure to have a swashbuckling time, and you will too! Arrr yer ready?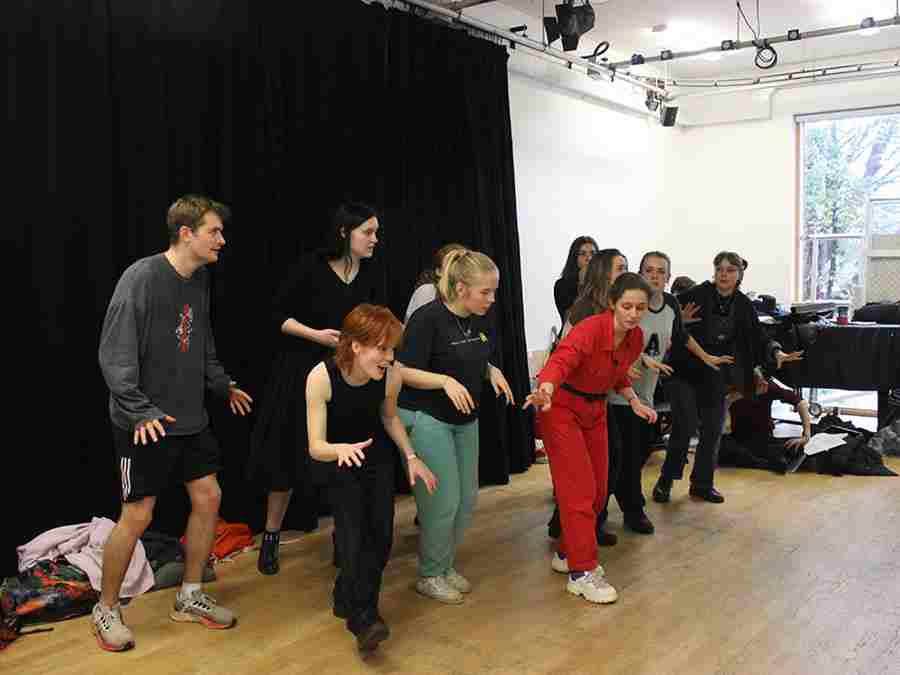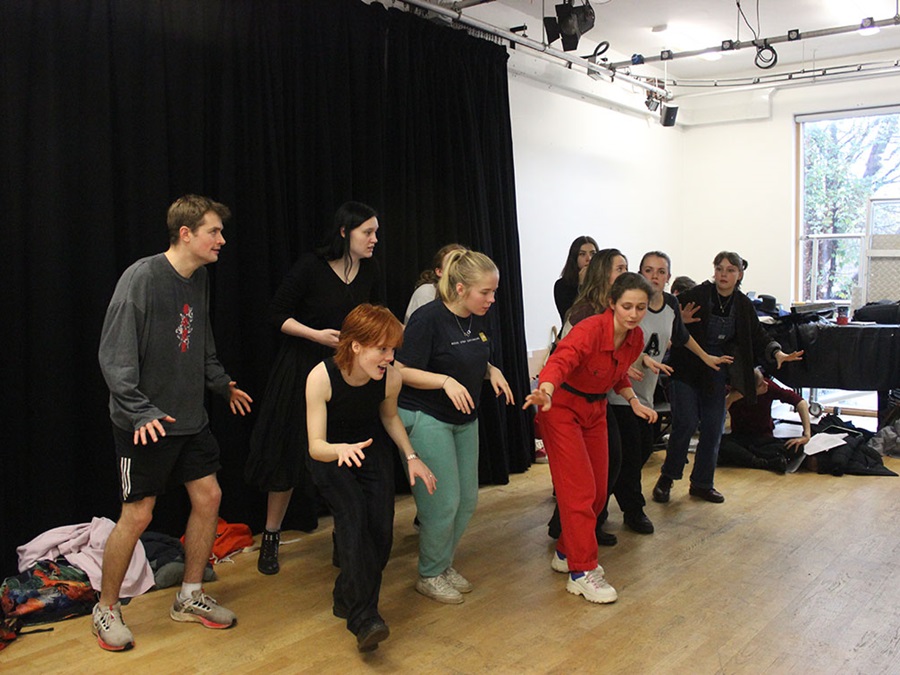 A message from the writers:
AHOY! Be that another round of script cuts we see  upon the horizon? Quick, turn this ship around!!
Just kidding… We really just want to tell you a story that mixes the crazy plot of a pirate adventure with the everyday nostalgia of school. We hope that something you see in the 2022 Panto makes you sentimental for those old school days…
That old school classic of being kidnapped by pirates!
A message from the directors:
AHOY! Anyone who hasn't filled out their calltime by midday has to walk the plank!!
Okay now that we're all here, we just want to say it is both a huge responsibility and an immense privilege for us to take on such a tradition as panto.
From the ridiculous costumes to the chaotic storylines, we are excited to bring you a show filled with love, laughter, and whole host of well-perfected accents.
A message from the producers:
AHOY! Has anyone seen our spreadsheet? It seems to have gone missing… (It's behind you!!)
leading the treasure island team has been such an honour. We want to thank this ship's crew for all their hard work, and the cuadc treasure coffers for their … generosity and trust.
And of course, we want to thank you for booking your ticket on the adc website right now!
A message from Robin:
SQUAWK
I mean… moooooooo?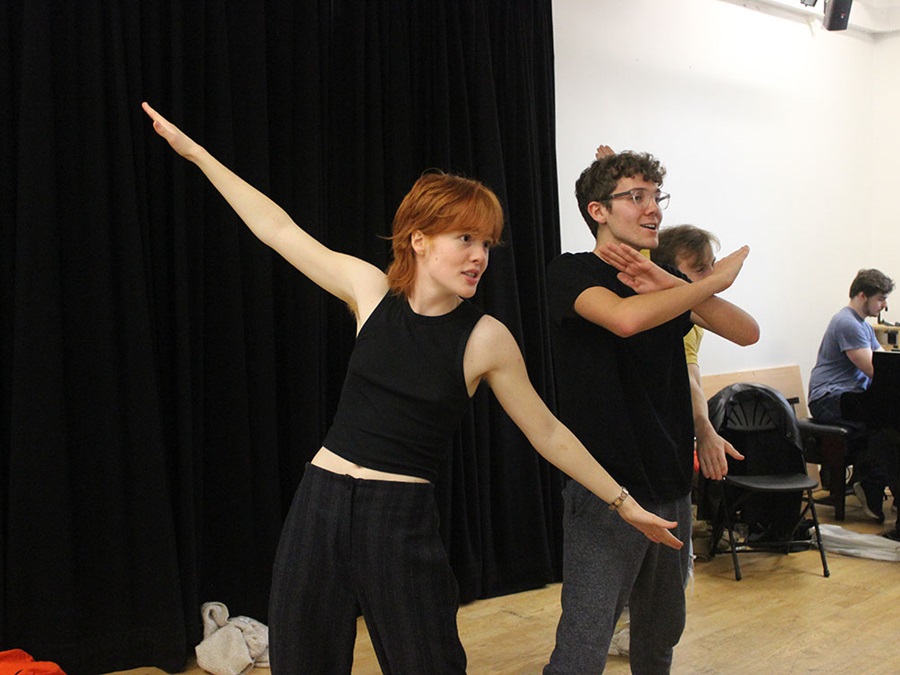 Tickets are selling fast for this year's pantomime which opens on Wednesday!
Get your tickets now from www.adctheatre.com/panto
Wednesday 23 November - Saturday 03 December 2022, 14:30/19:45