This is Wuthering Heights, but not necessarily as you might know it...
The haunting moors, the Gothic atmosphere, the violent inward intensities: these all remain. But Andrew Sheridan's adaptation of Emily Bronte's novel presents us with a script that is strikingly contemporary, too. Our production probes the nature of our relationship with our environment: the inevitability of our entanglement within it; the profundity of the impressions it makes on us, and we make on it.
The moorland, in particular, is a space which offers escape to Cathy and Heathcliff; an open, liberated realm where feeling exudes with abundance—indeed, where the land itself takes on an emotional life of its own. The pair's reciprocal desire offers a vision of ecstatic fulfilment in the face of an alternative that threatens confinement and limitation. Our production refigures Cathy and Heathcliff's romance as one of queer love; a relationship that battles against a heteronormative social landscape that endeavours to contain difference, to assert a narrowly-defined sense of order.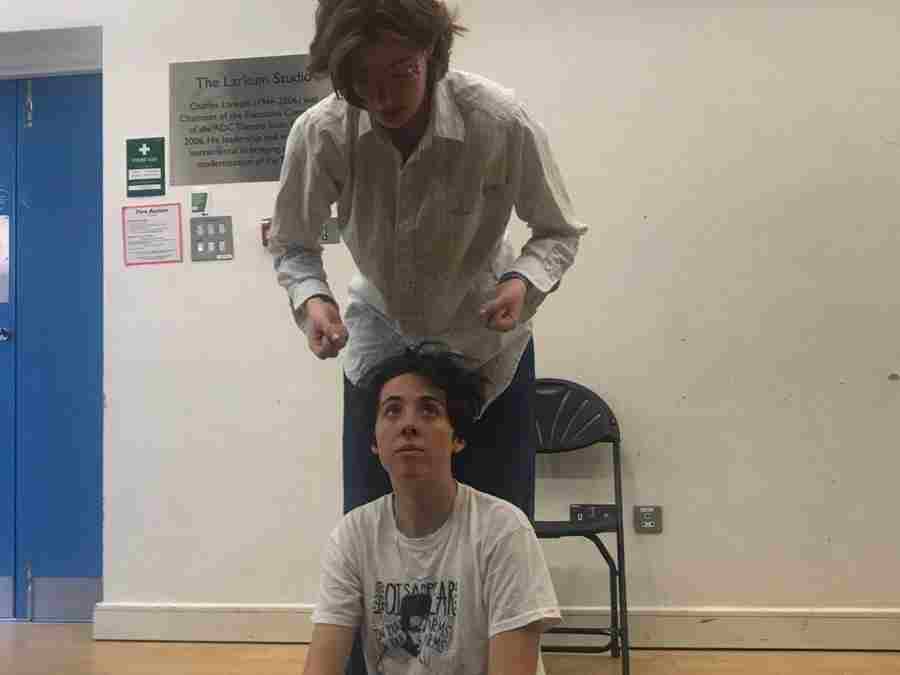 We hope to have crafted a richly sensuous production that engages the eyes, the ears and—most importantly—the imagination. It's not possible to naturalistically realise Bronte's text on the stage, such is its sheer poetic force. It's something that can only be done when our theatrical experimentation reacts with your many and varied inner lives. So, that's my invitation: come along; conjure with us your own impression of this complex, fascinating world.
James Critchley
Wuthering Heights plays on the ADC stage from Tuesday 11 to Saturday 15 October 2022. Tickets are on sale now here.