ADC Archive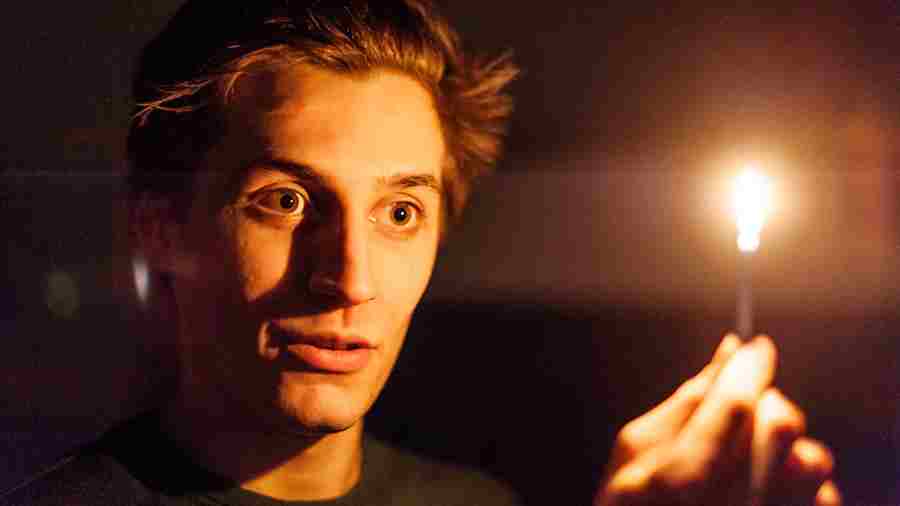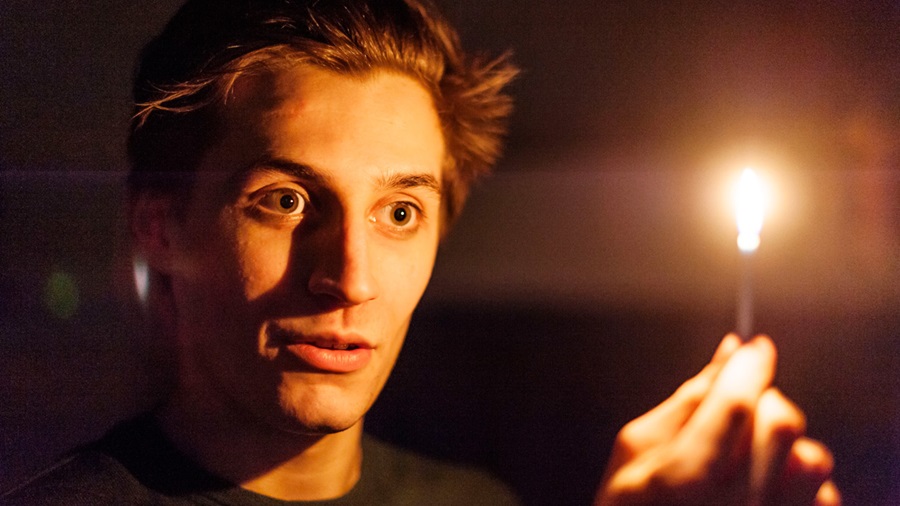 Through weekly blogs and online content, ADC Archive aims to collect and share your memories and personal experiences of the theatre. Whether you are a current student, alumnus, former employee, or patron of the theatre, we want to hear from you!
Perhaps you have a particularly fond memory of a show you once saw or performed in at the theatre, a funny story to share about on- or off-stage mishaps, or simply want to reach out to your fellow theatre community: ADC Archive provides the platform to reminisce on our collective memories of the theatre, past and present.
In order to participate in the ADC Archive programme we are looking for short blog submissions, accompanied by photographs if possible, which tell us about your experiences as a performer, technician or guest at the theatre. A selection of these will then be shared every Sunday on the ADC Theatre's online blog and social media accounts.
You can follow us on Facebook, Instagram and Twitter at @adctheatre. We hope to use this as an opportunity to further expand other comprehensive digital archives and to bring together our theatre community during these unusual and challenging times.
To submit your story, or for more information, please send an email to archive@adctheatre.com.
To view the ADC Archive collection, click here.
We look forward to hearing all of your stories and memories of the theatre!
Please note that by submitting your content you agree for us to publish it on our website and social media accounts, as well as for your text or images to be stored in both the University's and theatre's digital archives.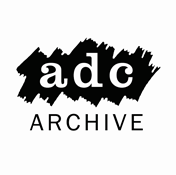 Whilst you are here
As with other theatres and small arts venues up and down the country, closing our doors has had a significant impact on our financial position. If you are able to consider making a donation to the ADC Theatre please click here. Other ways you can support us include becoming a Friend of the ADC Theatre, where you will be able to enjoy all the benefits of membership including discounted theatre tickets as well as invitations to member only events when we reopen. We receive no external funding and are committed to keeping our ticket prices and bar affordable so that both our student and adult audiences can experience and enjoy as much theatre as possible. With your support we can continue to provide performers with industry standard theatrical equipment, financially support ambitious and innovative productions, and can continue to invest in our front of house and backstage facilities.