ADC Online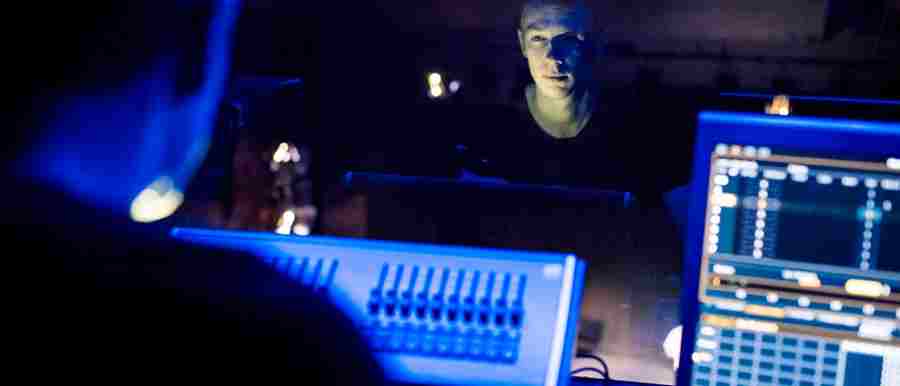 Catch up on previous shows
With an exciting blend of radio plays, video plays, sketch shows, improv and more, our previous ADC Online shows are free to watch at any time on the ADC Theatre's YouTube channel.
The theatre would like to extend a huge thank you to all of the students involved in producing the shows in our virtual season, as well as to all of our generous patrons who have donated - and continue to donate - to the theatre to support its operations during this difficult time.
The ADC Online season would not have been possible without the support of Christs Amateur Dramatic Society, the Cambridge University Musical Theatre Society, the Fletcher Players and the Cambridge American Stage Tour.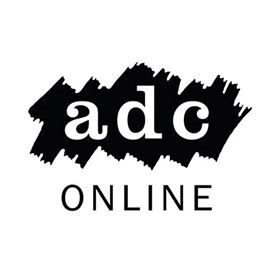 Whilst you are here
As with other theatres and small arts venues up and down the country, closing our doors has had a significant impact on our financial position. If you are able to consider making a donation to the ADC Theatre please click here. Other ways you can support us include becoming a Friend of the ADC Theatre, where you will be able to enjoy all the benefits of membership including discounted theatre tickets as well as invitations to member only events when we reopen. We receive no external funding and are committed to keeping our ticket prices and bar affordable so that both our student and adult audiences can experience and enjoy as much theatre as possible. With your support we can continue to provide performers with industry standard theatrical equipment, financially support ambitious and innovative productions, and can continue to invest in our front of house and backstage facilities.