ADC Online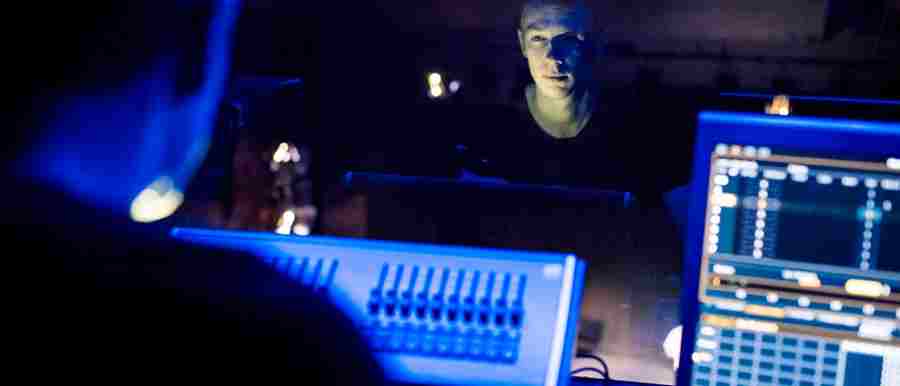 Welcome to ADC Online!
Despite having to close our doors for Easter Term, the ADC Theatre is committed to continuing to provide as many opportunities in theatre to as many students as possible. After all, removing the Theatre's roof and stripping out all of its technical systems didn't stop us two years ago! And so in the spirit of ADC on Tour, the ADC Management Team is excited to launch ADC Online.
What is ADC Online?
ADC Online is a virtual season of brand-new theatrical content intended to provide alternatives to live productions throughout the Easter Term.
With an exciting blend of radio plays, video plays, sketch shows, musical theatre, improv and more, you can see what is part of our Online season by looking at the brochure below, or visiting our What's On page.
How do I view ADC Online shows?
All of the productions in our online season will be available to view on the theatre's YouTube channel, with some audio-only content also being broadcast live on CamFM. More information about how each performance will be broadcast can be found on each show's event page on our website.
Links to view each performance will typically be published on the show's event page at least twenty-four hours before being broadcast. To receive an email notification with the link before the show starts, you can use the 'Book Now' buttons on each show page.
Please note that all of our shows will be free to view and you do not need to book to view most of our online content. Please check the individual event pages for more specific details relevant to that show.
If you do use the booking tool to receive an email reminder, you will initially receive a standard automated confirmation email. As our Box Office is currently closed - you can read more about this alongside our full COVID-19 statement here - you do not need to collect a physical ticket as suggested by the email. Simply click on the link in the email you receive just before the show is scheduled to start and you will be directed to the relevant page of our YouTube channel.
Any Questions?
A member of our management team will be more than happy to answer any questions you may have about our ADC Online programme! Please call 01223 300085 Monday to Friday between 1pm and 6pm to reach a member of our team, or to book for a specific event.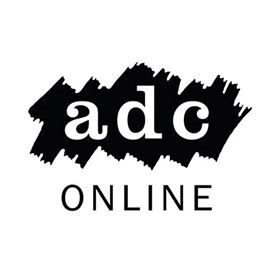 To view a full list of shows, please visit our What's On page.
To catch-up up on past shows, please visit our YouTube channel.
Whilst you are here
As with other theatres and small arts venues up and down the country, closing our doors has had a significant impact on our financial position. If you are able to consider making a donation to the ADC Theatre please click here. Other ways you can support us include becoming a Friend of the ADC Theatre, where you will be able to enjoy all the benefits of membership including discounted theatre tickets as well as invitations to member only events when we reopen. We receive no external funding and are committed to keeping our ticket prices and bar affordable so that both our student and adult audiences can experience and enjoy as much theatre as possible. With your support we can continue to provide performers with industry standard theatrical equipment, financially support ambitious and innovative productions, and can continue to invest in our front of house and backstage facilities.