Easter Term Applications
We have reopened student applications for our Summer 2019 Season!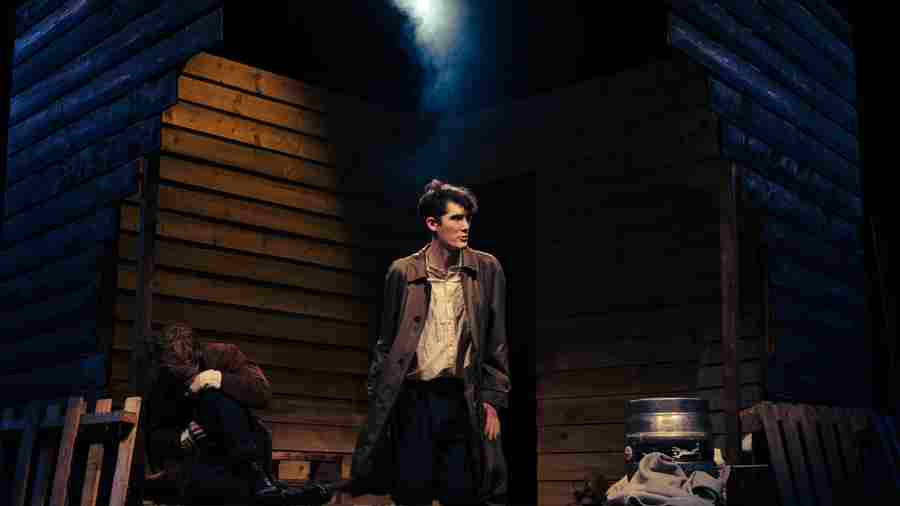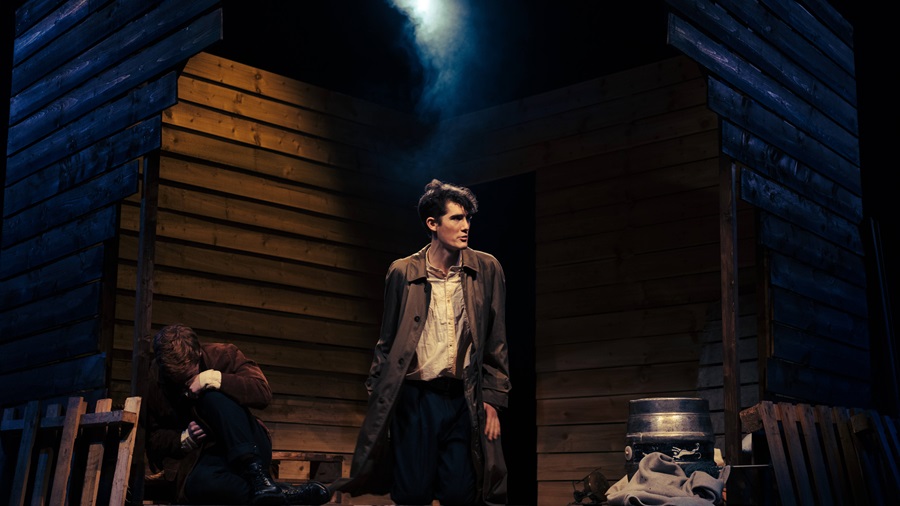 We have reopened student applications for our Summer 2019 Season!
We have reopened for:
ADC Mainshow (Week 2) 
Corpus Playroom Mainshows (Weeks 4 & 8)
Corpus Playroom Lateshow (Week 8)
We will accept applications for one-night stands for the lateshow slots at each venue.
Applications for these slots will close at 11am on Thursday 7 March, with pitches being held on Friday 8th March. We appreciate that this is a very tight turnaround and will take this into account when interviewing applicants. 
If you have any concerns about the turnaround or about the production process this late in term, please do not hesitate to contact us! Please email applications@adctheatre.com or call 01223 359547 if you have any questions or concerns.
Please click here to complete your application, using our online form.
Before submitting your application, please read the Applications Guide below.
Applications Guide
How to Pitch Your Show
Continuing on from last year's 'How to Pitch Your Show' event, we're running another drop-in session in the ADC Bar on Wednesday 6 February from 8pm! This is your opportunity to chat to the show selection team, talk about your ideas and ask any questions. At the start of the evening the show selection panel will do a brief talk on what to expect and will give advice on how to structure your 5 minute pitch. After this we will be around in the bar for one on one chats where you can ask show specific questions! 
If you can't make the event, feel free to send any questions to the Theatre Manager, Vicky (applications@adctheatre.com). You can also find a guide on how to pitch your show below.
A guide on how to pitch your show can be found by clicking here.
We are unlikely to programme a show which has been on at the ADC Theatre or Corpus Playroom already in the last 5 years. Please check camdram.net for information on when shows have last been put on. The ADC has an active programme outside of term time and occasionally these shows are not on Camdram. If you are concerned about whether a show has been recently performed, please email applications@adctheatre.com.
Any questions?
For more information about the process, please read the information below and if you have any questions please email applications@adctheatre.com.
Prescribed Categories 
Alongside the usual open applications, the selection panel will be looking to programme a few plays per term drawn from applications in pre-determined categories. These categories serve to broaden our season. For Summer 2019 we have two categories to chose from. These are: Comedy of Manners and Foreign Language Plays. We believe these categories to be broad enough to encourage a wide range of applications.  
We emphasise that you can apply with any plays and that the above categories only serve to act as a guide. If we do not receive any applications for a category, or if all applications in a category are not of sufficient quality the panel will revert to selecting from the open applications field to fill the slots. In all cases the quality of submissions will continue to be the guiding principle in show selection.
Please find below some play ideas for the Comedy of Manners category. As the category of Foreign Language Plays is so broad, we have not provided a shortlist.
The Women - Clare Boothe Luce
Hay Fever - Noel Coward
The Rover - Aphra Behn
She Stoops to Conquer - Oliver Goldsmith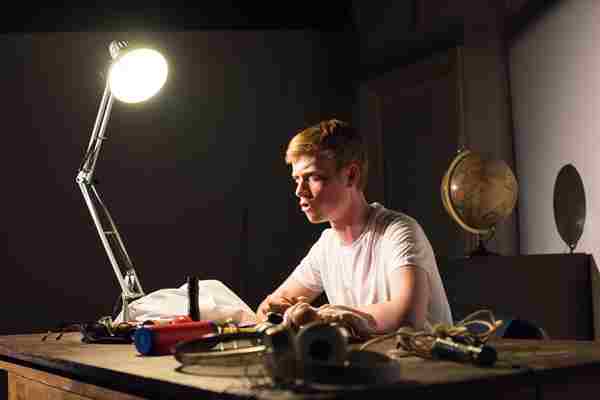 Available slots
We will be programming:
ADC Mainshows: Weeks 1-4 and 7-8. 
ADC Lateshows (inc. one night stands): Weeks 1-4 and 7-8. 
Corpus Playroom Mainshows: Weeks 0-4 and 7-8.
Corpus Playroom Lateshows (inc. one night stands): Weeks 0-4 and 7-8.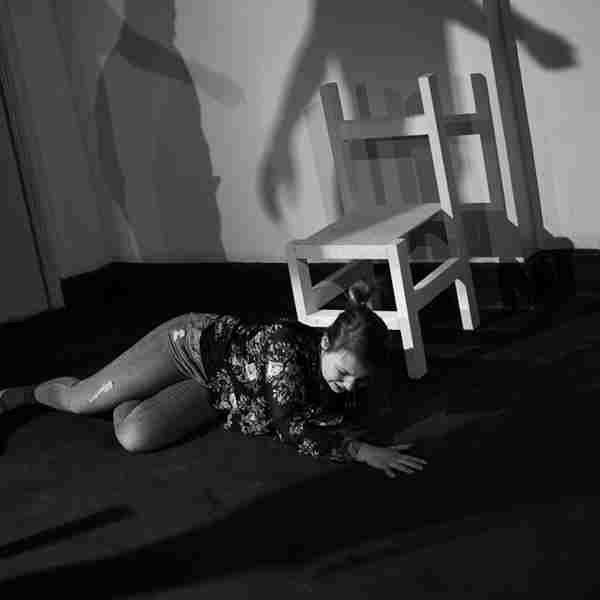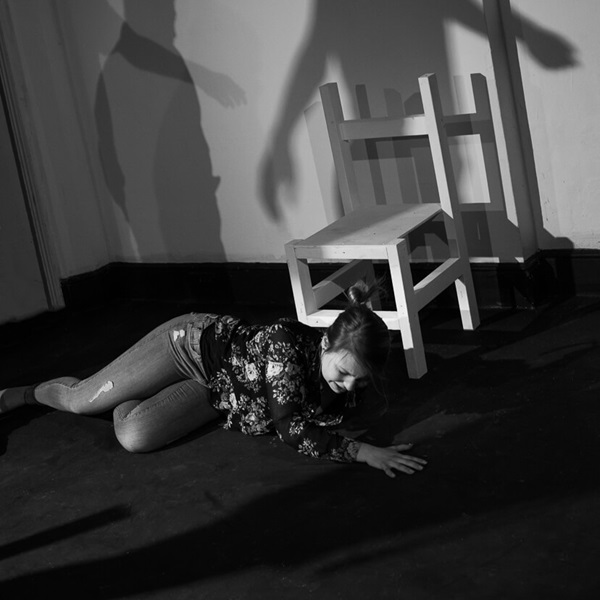 Rights
The rights-holders of most plays and musicals require you to purchase performing rights before a production can be staged.
If you are unsure who holds the performing rights to the play you want to put on then a good place to start is Samuel French, who hold rights to lots of shows and also know who holds the rights to others.
We strongly advise you to check whether the rights are available before applying as we are not able to programme shows where rights are not available. We do understand that it may not be possible to confirm this with the rights holders, but if you can get as much of a sense as possible, that would be appreciated.
At the pitching stage you will be asked to confirm whether you have looked into the rights for your production.
Other Information
You can apply with more than one production, or for more than one venue or slot. You should be aware, however, that spreading yourself too thinly can weaken all your applications: we are interested in a passion for a specific production rather than a general desire to stage something.
Our resident companies are committed to open auditions/applications for cast and crew positions. If you are applying with a show that has been pre-cast, please be aware that they may not be able to offer you funding.
We are only accepting electronic applications. 
If you have difficulty with the form or any other questions, please contact us.