Programming
We aim to programme seasons that are diverse, entertaining and exciting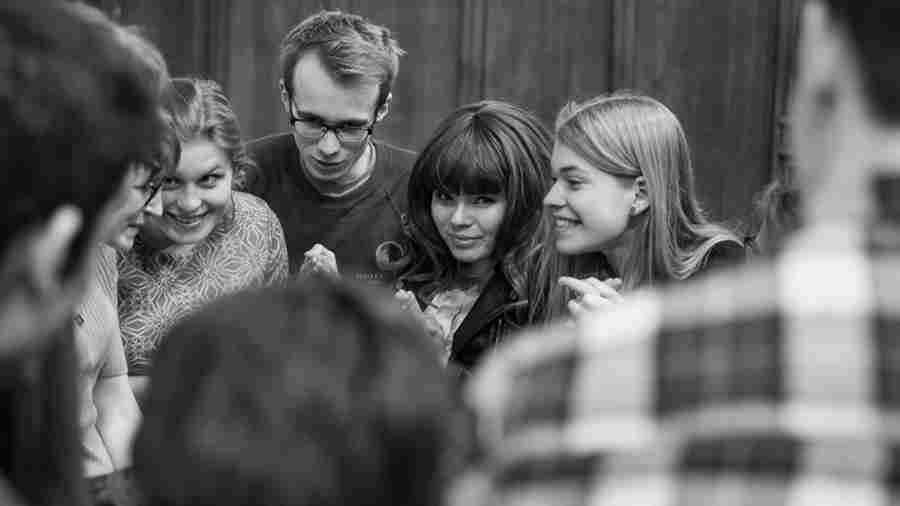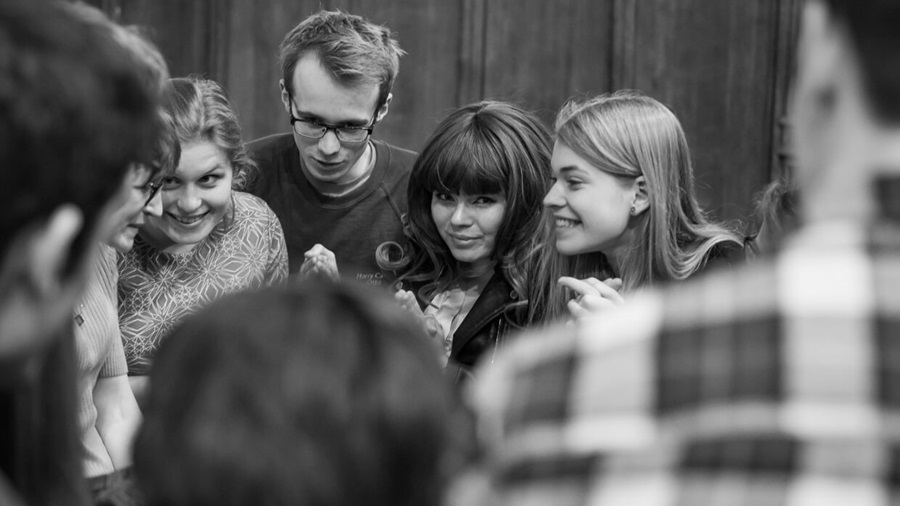 We want to provide a range of opportunities as well as host the highest quality non-professional work in Cambridge and the local area.
We welcome applications from all, regardless of experience. The only thing you need to apply is a creative idea and a passion to see it through.
We do not commission productions and are led by the applications we receive.
Information
Seasons
We programme Autumn, Spring and Summer Seasons. The seasons are ten to twelve weeks long and are based around University of Cambridge terms.
Venues
The ADC Theatre auditorium has a capacity of 228 and usually hosts two shows a night during University Term, at 7.45pm and 11.00pm.  The Larkum Studio (capacity 40) and ADC Bar (capacity 50) can also be used for performances. We also programme the Corpus Playroom.
Hire Charges
Our venues are normally hired on a box office split, with an additional box office commission.
Students
We open applications for student productions about half-way through the term before. Keep an eye on our website and social media feeds to stay up-to-date!
Non-students
We host non-student productions and tours at the start and end of seasons.
Applications for productions at these times are welcome from all groups at any time, up to a year in advance. Email applications@adctheatre.com for more information and availability.