ADC Theatre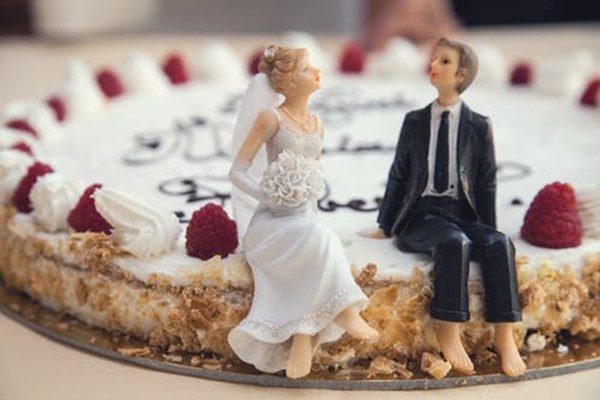 Wed 4 - Sat 7 November
Almost Romeo and Juliet
'Shakespeare, Shakespeare, wherefore art thou Shakespeare?'
In the fair land of Verona, a new day dawns on the love of two overly hormonal teenagers. Will their love be able to survive the feud between their two families, or will the unstoppable power of the plot separate them forever? Complete with puns, poetry, mischief, and mayhem, this parody of a Shakespeare classic is not to be missed!
Times
Wed 4 November at 11:00pm
Thu 5 November at 11:00pm
Fri 6 November at 11:00pm
Sat 7 November at 11:00pm
Tickets
STREAMING ONLY £4
This event will be live streamed from the ADC Theatre. There will be no audience at the Theatre.
Address
ADC Theatre, Streaming Only