ADC Bar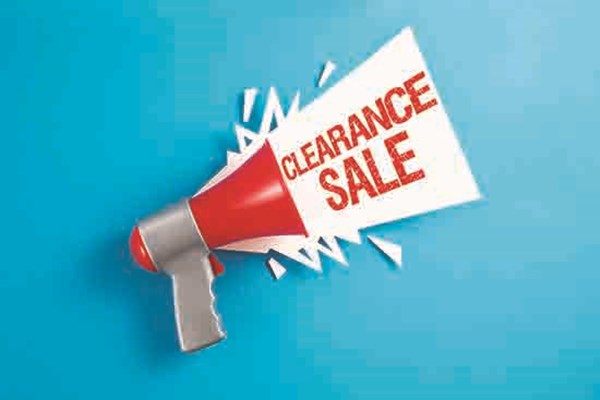 Mon 12 June
Cambridge Footlights
Bar-Baric
Content warning [May contain spoilers]
Do you like panel shows, but wish there were more at stake? Do you want to watch Cambridge's most insufferable comics suffer insufferably? Do you want to make them drink a horrible concoction of whatever we can find in Sainsbury's reduced section? Well then boy do we have the show for you!

Come see Bar-Baric, the panel show with a (best before) lime twist!

This production is recommended for ages 16 and over.
Times
Mon 12 June at 8:00pm
Very likely to contain strong language and sexual references, also likely to reference things like racism and sexism in news stories
The ADC Theatre is Britain's oldest University playhouse, today administered and maintained by the University of Cambridge. Plays have been presented on the site since 1855, when the Cambridge University Amateur Dramatic Club (CUADC) was founded, and the society met and performed in the back room of the Hoop Inn, which stood almost exactly where the ADC Theatre stands today.  Today, the ADC Theatre is the centre of University drama in Cambridge, run almost entirely by students with no Faculty involvement. 

This venue is wheelchair accessible. More access information can be viewed here.