Streaming - Watch at Home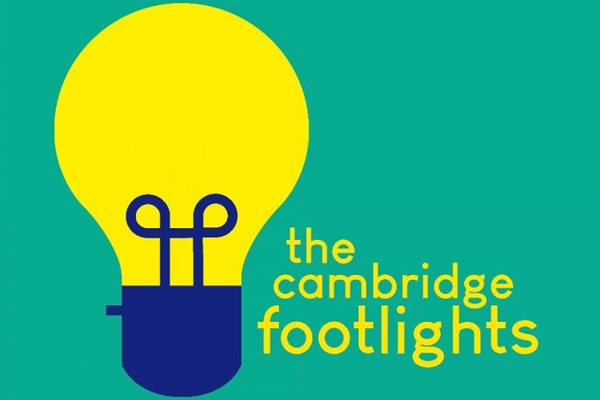 Tue 20 October - Wed 25 November
Cambridge Footlights
Cambridge Footlights Smokers
Tickets for this show will go off sale at 10pm on the day of the performance.
Footlights bring you the funniest songs, sketches, monologues and standup in an hour of non-stop, back-to-back fun-filled hilarity. The material is always original and always varied. It can be soft and silly; rude and spikey; wordy and nerdy or a little surreal - whatever the style, it's always 'uproariously funny' (Varsity).
Times
Tue 3 November at 11:00pm
Wed 25 November at 11:00pm
Venue
Streaming - Watch at Home
Tickets
STREAMING ONLY £4
This event will be live streamed from the ADC Theatre. There will be no audience at the Theatre.
Address
ADC Theatre, Streaming Only