ADC Theatre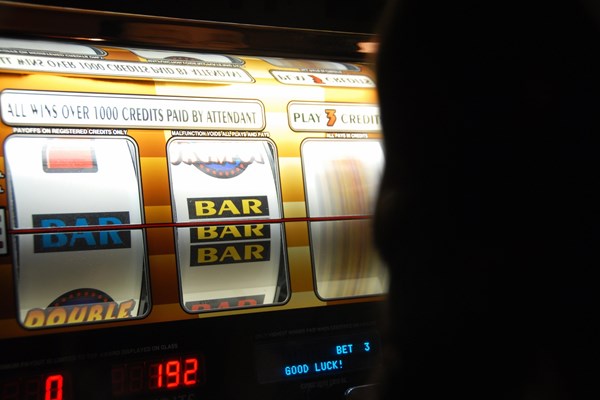 Wed 14 - Sat 17 October
Sinners
Forgive me, I have some bad habits.
Grit your teeth, take a breath and prepare to be sucked into The Confession Booth.

Now un-grit them and let out that breath because really, it was unnecessary to 'confess' to Father Monahan that they brought down StockPhotos by photoshopping Herbie's grandma's toe into the logo.

Audience: meet your Sinners. And their Sins.

Sinners is a saucy, spicy, slightly sexy character comedy show about confessions, flaws and the surprising ways messiness manifests in our lives. We bring you four charming and lovably insane characters whose 'sinful' lives we untangle through wickedly witty and scandalously relatable sketches. This world of confession and joyful sins becomes an empowering space of communality where we push: laying it all out on the table to its limits.
Times
Wed 14 October at 11:00pm
Thu 15 October at 11:00pm
Fri 16 October at 11:00pm
Sat 17 October at 11:00pm
Tickets
STREAMING ONLY £4
This event will be live streamed from the ADC Theatre. There will be no audience at the Theatre.
Address
ADC Theatre, Streaming Only