ADC Theatre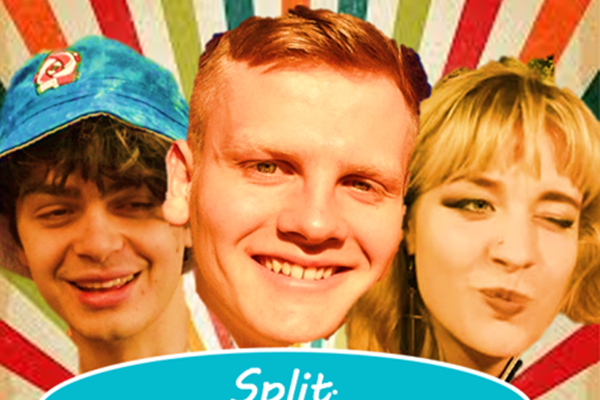 Tue 10 November
Split: A Stand-Up Night
A stand-up open mic night gone wrong. 3 acts unaware that they are playing multiple roles will create a hilarious night you will not forget. Poking fun at the stand-up industry' this meta comedy will have you on the edge of your seat.
Times
Tue 10 November at 11:00pm
Tickets
STREAMING ONLY £4
This event will be live streamed from the ADC Theatre. There will be no audience at the Theatre.
Address
ADC Theatre, Streaming Only