ADC Theatre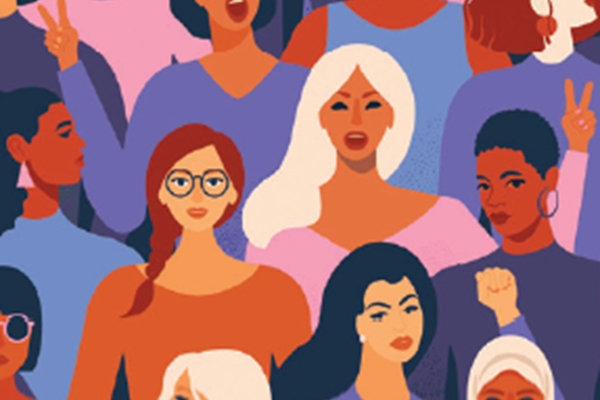 Tue 13 October
The Man Presents: Womxn
We've all heard of sticking it to The Man' so it only seems right that through a whole host of monologues' Cambridge's finest lady and non-binary comics will do just that - on stage' for every gender's viewing pleasure. This is the perfect showcase to portray the hilarity' strength' weirdness' wonderfulness' bravery, and all the many more things a woman/non-binary person can be.
Stockings are bringing The Man Presents: Womxn back to its basic' initial format as all these characters come together to stick it to their Male writer -- the one who ineptly branded them as what he 'thought' a woman character should be (read: quite frankly' written badly).
Times
Tue 13 October at 11:00pm
Tickets
STREAMING ONLY £4
This event will be live streamed from the ADC Theatre. There will be no audience at the Theatre.
Address
ADC Theatre, Streaming Only