ADC Theatre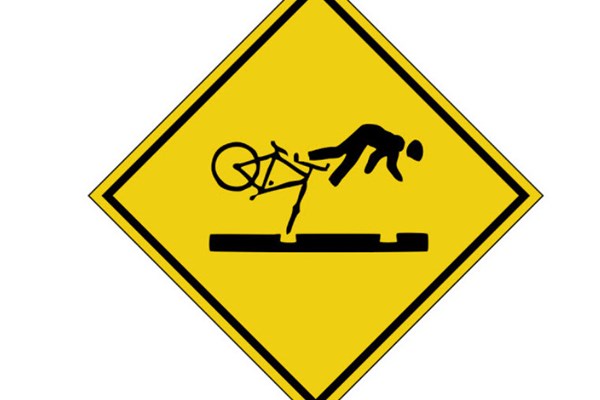 Wed 21 - Sat 24 October
Magpie and Stump
Training Wheels: A Fresher's Sketch Show
Training Wheels: A Freshers' Sketch Show. Join the next generation of Cambridge comedians as we make you relive all the awkward moments of your first terms at Cambridge; from the first Freshers' mingle to embarrassing yourself while drunk to midnight trips to Van of Life. Entirely created by Freshers ready to share their nightmare Fresher scenarios. Reminisce with your friends over the journey from having 'Down it Fresher!' shouted at you at every night out' to being a Cindies veteran.
Times
Wed 21 October at 11:00pm
Thu 22 October at 11:00pm
Fri 23 October at 11:00pm
Sat 24 October at 11:00pm
Tickets
STREAMING ONLY £4
This event will be live streamed from the ADC Theatre. There will be no audience at the Theatre.
Address
ADC Theatre, Streaming Only