ADC Bar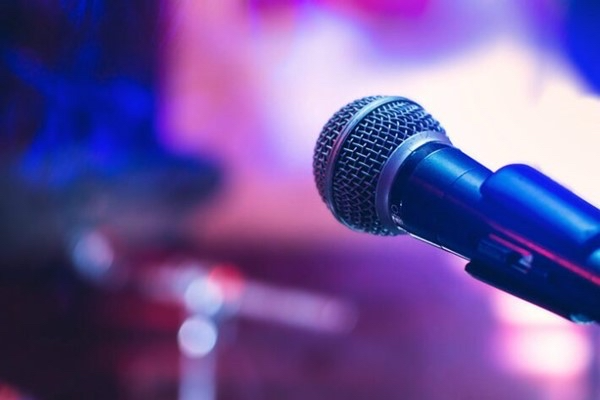 Mon 16 October - Mon 27 November
Cambridge University Musical Theatre Society
CUMTS Musical Theatre Bar Nights
Everyone's favourite musical theatre cabaret nights are back and better than ever! Whether you're a newcomer or a veteran, Cambridge University Musical Theatre Society's Bar Nights offer students the chance to take to the stage and belt out their favourite musical theatre tunes. The intimate venue and supportive, relaxed atmosphere make this event unique in the theatre calendar: a chance to showcase some incredible talent both old and new, over a wide range of songs and styles, accompanied by a live band, all in one of the cheapest bars in Cambridge. No, that's not too good to be true (though you'd be excused for thinking that) - that's a CUMTS Bar Night, and it's not to be missed!
This production is recommended for all ages.
Times
Mon 16 October at 8:00pm
Mon 6 November at 8:00pm
Mon 27 November at 8:00pm
The ADC Theatre is Britain's oldest University playhouse, today administered and maintained by the University of Cambridge. Plays have been presented on the site since 1855, when the Cambridge University Amateur Dramatic Club (CUADC) was founded, and the society met and performed in the back room of the Hoop Inn, which stood almost exactly where the ADC Theatre stands today.  Today, the ADC Theatre is the centre of University drama in Cambridge, run almost entirely by students with no Faculty involvement. 

This venue is wheelchair accessible. More access information can be viewed here.