ADC Theatre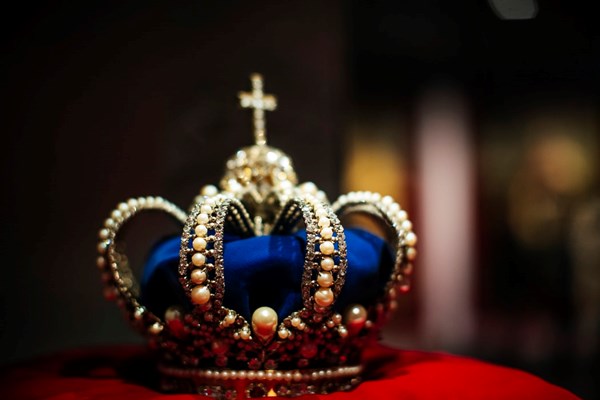 Wed 11 - Sat 14 November
No Cash Left On The Premises Overnight
Ben James & Joe Venable
ON SALE 16 OCTOBER

It's the bolshiest heist in human history. Three struggling cons who haven't hit a target in years set their sights on the Crown Jewels, and a much-needed early retirement. Join them as they assemble their team, plot their path, and even fall in love on the way. Will they swagger off with the swag, or be swept up in the long arms of the law? Either way, irresistible tunes and uproarious comedy guarantee a criminally good time.
Times
Wed 11 November at 11:00pm
Thu 12 November at 11:00pm
Fri 13 November at 11:00pm
Sat 14 November at 11:00pm
Tickets
STREAMING ONLY £4
This event will be live streamed from the ADC Theatre. There will be no audience at the Theatre.
Address
ADC Theatre, Streaming Only