ADC Theatre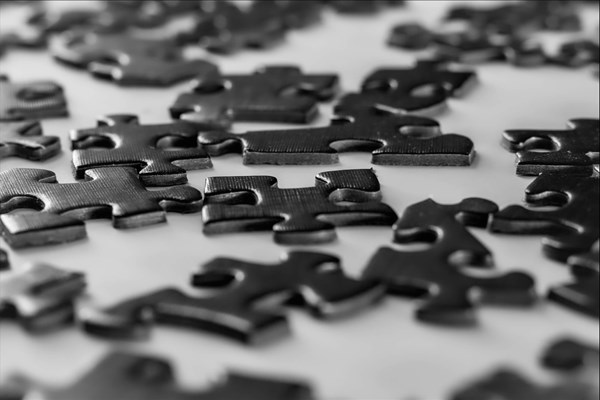 Tue 10 - Sat 14 October
Cambridge University Amateur Dramatic Club
A Raisin in the Sun
Lorraine Hansberry
Content warning [May contain spoilers]
"What happens to a dream deferred...does it explode?"
Inspired by Langston Hughes' Harlem, Lorraine Hansberry's A Raisin in the Sun tells the story of the Younger family, who struggle with their individual exploration of what it means to be black alongside finding their place in a new and hostile neighbourhood. While Mama Lena and son Walter must negotiate a new influx of money and how that changes their position within society, daughter Beneatha tries to find love, questioning beauty standards on her own journey to find pride in her African heritage.
Will the Youngers find the key to living openly with pride for their minority ethnic background, or will they crumble under the pressure of their finances and please the neighbours who so desperately want them gone?
This production is recommended for ages 12 and over.

This amateur production of "A Raisin in the Sun" is presented by arrangement with Concord Theatricals Ltd. on behalf of Samuel French Ltd. www.concordtheatricals.co.uk
Times
Tue 10 October at 7:45pm
Wed 11 October at 7:45pm
Thu 12 October at 7:45pm
Fri 13 October at 7:45pm
Sat 14 October at 7:45pm
Tickets
TUE-THU £11.50-£15.00 FRI-SAT £13.50-£17.00
death and/or dying,
pregnancy and/or childbirth,
miscarriages and/or abortion,
racism,
homophobia,
sexism,
drugs/alcohol/substance abuse,
police brutality,
white supremacy
The ADC Theatre is Britain's oldest University playhouse, today administered and maintained by the University of Cambridge. Plays have been presented on the site since 1855, when the Cambridge University Amateur Dramatic Club (CUADC) was founded, and the society met and performed in the back room of the Hoop Inn, which stood almost exactly where the ADC Theatre stands today.  Today, the ADC Theatre is the centre of University drama in Cambridge, run almost entirely by students with no Faculty involvement. 

Access
When you arrive at the ADC Theatre, there are power assisted doors to the Box Office. In the foyer there is a lift which leads up to the bar and auditorium. The accessible toilet is located on the ground floor across the foyer. Further information can be found here.
If you are booking a wheelchair seat in the ADC auditorium for the first time, please call the Box Office on 01223 300085 or email access@adctheatre.com. We will then alter the permissions of your ADC account so that you can access the wheelchair seats on our website when you book in the future. 
Complimentary tickets are available for full-time carers.
The ADC Theatre and Corpus Playroom is fitted with an infra-red audio system designed to help deaf and hard of hearing patrons. If you are using the system for the first time, please arrive early and seek advice from our Front of House team.
Assistance dogs are welcome in both of our venues. Please call the Box Office or email the above address when booking to ensure you are seated appropriately.
The Park Street car park, which is typically used by customers of the ADC Theatre, is closed until August 2024. We recommend that you park in the Grand Arcade car park (10 minute walk) or the Castle Hill car park (15 minute walk). Parking in City Council car parks is free after 6pm. You can find out more information here.