ADC Larkum Studio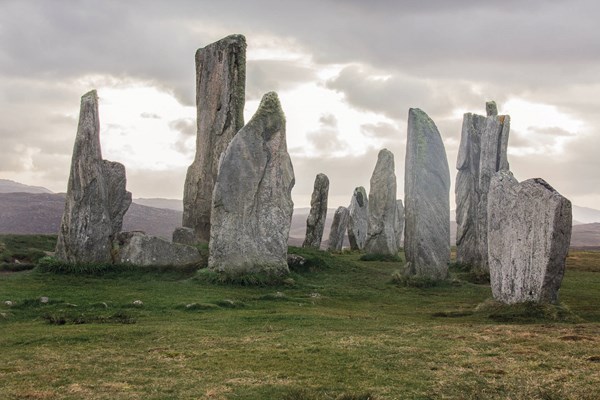 Thu 20 - Fri 21 October
An Uncomfortable Silence
Two people sit in a space. They say nothing. Will you join them or disrupt them?

This new piece of performance art by Tom Chandler connects with the space of silence. Entirely experiential, we invite you to join us in an Uncomfortable Silence.

This production is recommended for people of all ages. 

Times
Thu 20 October at 8:00pm
Fri 21 October at 8:00pm
The ADC Theatre is Britain's oldest University playhouse, today administered and maintained by the University of Cambridge. Plays have been presented on the site since 1855, when the Cambridge University Amateur Dramatic Club (CUADC) was founded, and the society met and performed in the back room of the Hoop Inn, which stood almost exactly where the ADC Theatre stands today.  Today, the ADC Theatre is the centre of University drama in Cambridge, run almost entirely by students with no Faculty involvement. 

The Larkum Studio is accessed through the far side of the ADC Bar.

This venue is wheelchair accessible. More information can be viewed here.
Address
ADC Larkum Studio
Park Street
Cambridge
CB5 8AS
Get directions