ADC Theatre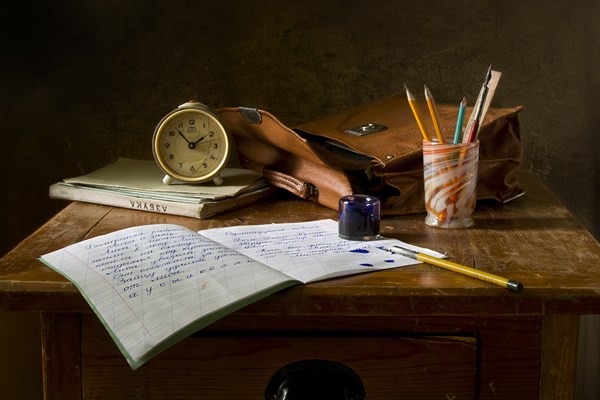 Tue 15 - Sat 19 November
Cambridge University Amateur Dramatic Club
Blue Stockings
Jessica Swale
Girton College, 1896. Headstrong and brilliant, Tess Moffat arrives in Cambridge in pursuit of her academic studies, even though female students are denied the right to graduate. The new cohort of 'blue stocking' women face a tumultuous year of misogynistic professors, disgruntled male peers and a disapproving public. But even as they navigate this university steeped in tradition, they find themselves amongst a growing political movement calling for change, and a vote that would finally allow them to enter the world as graduates.

Jessica Swale's exceptional play is a heart-warming and humorous exploration of the rights for education, the cruelty of the class divide and women's suffrage.


This amateur production is presented by an arrangement with Nick Hern Books.

Times
Tue 15 November at 7:45pm
Wed 16 November at 7:45pm
Thu 17 November at 7:45pm
Fri 18 November at 7:45pm
Sat 19 November at 7:45pm
Tickets
TUE–THU £11–£14, FRI–SAT £13–£16
The ADC Theatre is Britain's oldest University playhouse, today administered and maintained by the University of Cambridge. Plays have been presented on the site since 1855, when the Cambridge University Amateur Dramatic Club (CUADC) was founded, and the society met and performed in the back room of the Hoop Inn, which stood almost exactly where the ADC Theatre stands today.  Today, the ADC Theatre is the centre of University drama in Cambridge, run almost entirely by students with no Faculty involvement. 

Access
When you arrive at the ADC Theatre, there are power assisted doors to the Box Office. In the foyer there is a lift which leads up to the bar and auditorium. The accessible toilet is located on the ground floor across the foyer. Further information can be found here.
If you are booking a wheelchair seat in the ADC auditorium for the first time, please call the Box Office on 01223 300085 or email access@adctheatre.com. We will then alter the permissions of your ADC account so that you can access the wheelchair seats on our website when you book in the future. 
Complimentary tickets are available for full-time carers.
The ADC Theatre and Corpus Playroom is fitted with an infra-red audio system designed to help deaf and hard of hearing patrons. If you are using the system for the first time, please arrive early and seek advice from our Front of House team.
Assistance dogs are welcome in both of our venues. Please call the Box Office or email the above address when booking to ensure you are seated appropriately.