Corpus Playroom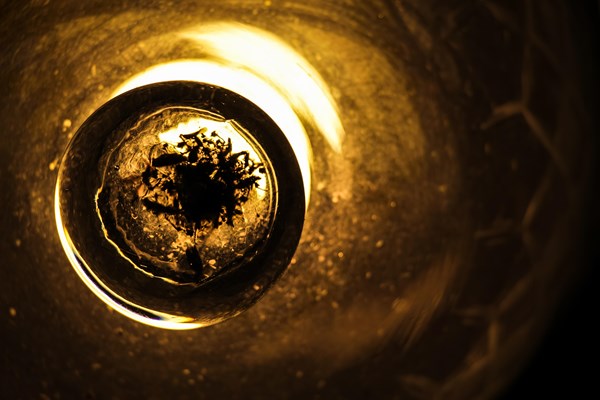 Tue 25 - Sat 29 October
Bug
Tracy Letts
Content warning [May contain spoilers]
Agnes is hiding in a Motel room from her violent ex-husband and struggling with drug abuse and loneliness. Her friend introduces Peter, a mysterious but gentle young veteran, who wakes one night to find an infestation of bugs that changes Anges' life forever.

A twisted tale of folie à deux, this is a story of the contagion of paranoia, government conspiracies and fated love.

This production is recommended for ages 15 and above.


This amateur production is presented by an arrangement with Josef Weinberger Ltd.

Times
Tue 25 October at 7:00pm
Wed 26 October at 7:00pm
Thu 27 October at 7:00pm
Fri 28 October at 7:00pm
Sat 29 October at 7:00pm
Tickets
TUE–THU £7–£9, FRI–SAT £9–£11
abuse (physical, mental, verbal, sexual),
self-harm and/or other intentional self-injury,
excessive or gratuitous violence,
needles,
death and/or dying,
miscarriages and/or abortion,
blood,
torture,
jump scare,
mental illness,
flashing images (i.e. a seizure warning),
discrimination and/or bigotry (racism, homophobia, transphobia, sexism, ableism, anti-Semitism, Islamophobia),
drugs/alcohol/substance abuse,
war
The Corpus Playroom is owned by Corpus Christi College, and managed by the University of Cambridge through the ADC Theatre. The College drama society, the Fletcher Players, are the resident company.
The L-shaped studio is Cambridge's primary fringe space, showcasing a variety of productions, with an emphasis on new writing. Seasons are programmed simultaneously with the ADC Theatre.
Access
Please note: This venue is not wheelchair accessible. More information can be viewed here.
Complimentary tickets are available for full-time carers.
The Corpus Playroom is fitted with an infra-red audio system designed to help deaf and hard of hearing patrons. If you are using the system for the first time, please arrive early and seek advice from our Front of House team.
Assistance dogs are welcome in both of our venues. Please call the Box Office or email the above address when booking to ensure you are seated appropriately.
The Corpus Playroom has gender-neutral toilets.
Address
Corpus Playroom
10 St Edward's Passage
Cambridge
CB2 3PJ
Get directions