Corpus Playroom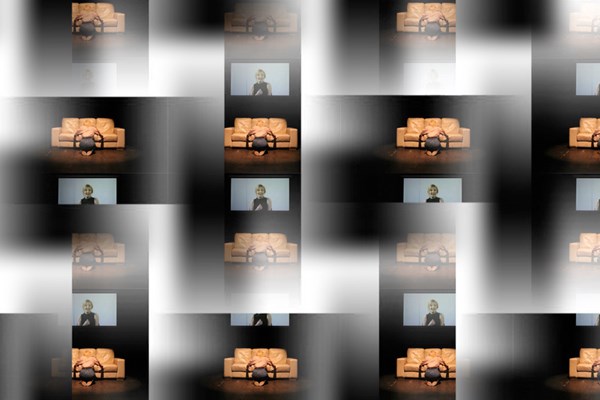 Tue 16 - Thu 18 July
Simon Nader Productions
Couch Cast
Jessica Gioia and Simon Nader
How deeply would you sink into the sordid embrace of the Casting Couch?  Integrity vs Celebrity. Power vs Innocence. Power misuse. Abuse. Take a cold shower. Think, don't sink, deep. Reap. Integrity. Celebrity. Exploit your potential. Manipulate or subjugate. It's all consequential. 

Couch Cast confronts the sordid world of sexual exploitation: when you have to compromise your reality to live out your fantasy, there can be no happy ending.
Times
Tue 16 July at 7:00pm
Wed 17 July at 7:00pm
Thu 18 July at 7:00pm
Tickets
TUE £5–£7, WED/THU £6–£8
The Corpus Playroom is owned by Corpus Christi College, and managed by the University of Cambridge through the ADC Theatre. The College drama society, the Fletcher Players, are the resident company.
The L-shaped studio is Cambridge's primary fringe space, showcasing a variety of productions, with an emphasis on new writing. Seasons are programmed simultaneously with the ADC Theatre.

Please note: This venue is not wheelchair accessible. 
Address
Corpus Playroom
10 St Edward's Passage
Cambridge
CB2 3PJ
Get directions