Corpus Playroom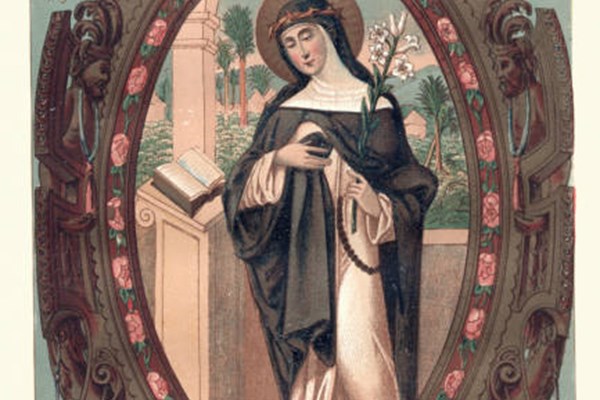 Tue 14 - Sat 18 February
Brickhouse Theatre Company
Electric Rosary
Tim Foley
Content warning [May contain spoilers]
A robot walks into a nunnery. What could go wrong? Tim Foley's award-winning 'Electric Rosary' answers this question with humour and feeling.

Set in St Grace's Convent, rural Britain, it imagines a not-too-distant future in which human-looking robots are employed in farms, hospitals, even churches. Acting Mother Elizabeth's decision to open St Grace's to one of these robots, Mary, elicits mixed responses from her sisters, in spite of the government bursary they will be able to collect, a considerable amount of money they need to fund a long-planned journey to their sister convent in Ecuador. As Mary's presence exacerbates tensions among the sisters preparing for their journey, the struggle for power within the convent echoes unrest across Britain, as Luddite protestors start attacking and destroying robots.

Hysterically funny and profoundly moving, 'Electric Rosary' blurs the line between women and machines in a poignant exploration of what it means to be human.

This production is recommended for ages 12 and above.

This amateur production is presented by an arrangement with Nick Hern Books.

Times
Tue 14 February at 7:00pm
Wed 15 February at 7:00pm
Thu 16 February at 7:00pm
Fri 17 February at 7:00pm
Sat 18 February at 7:00pm
Tickets
TUE–THU £7–£9, FRI–SAT £9–£11
death and/or dying,
blood,
drugs/alcohol/substance abuse (addiction to medications),
flashing images
The Corpus Playroom is owned by Corpus Christi College, and managed by the University of Cambridge through the ADC Theatre. The College drama society, the Fletcher Players, are the resident company.
The L-shaped studio is Cambridge's primary fringe space, showcasing a variety of productions, with an emphasis on new writing. Seasons are programmed simultaneously with the ADC Theatre.
Access
Please note: This venue is not wheelchair accessible. More information can be viewed here.
Complimentary tickets are available for full-time carers.
The Corpus Playroom is fitted with an infra-red audio system designed to help deaf and hard of hearing patrons. If you are using the system for the first time, please arrive early and seek advice from our Front of House team.
Assistance dogs are welcome in both of our venues. Please call the Box Office or email the above address when booking to ensure you are seated appropriately.
The Corpus Playroom has gender-neutral toilets.
Address
Corpus Playroom
10 St Edward's Passage
Cambridge
CB2 3PJ
Get directions