Corpus Playroom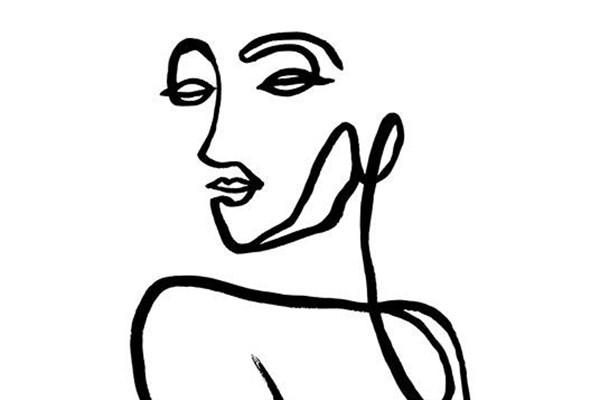 Wed 15 - Sat 18 February
Marlowe Society
Her Very Many Faces
Maddie Lynes
Content warning [May contain spoilers]
"If someone could just tell me, I'd use the guide for every single second of every single day. I'm just so tired of not being able to— I just don't feel like a person"

Her Very Many faces explores the lies we tell to be loved a little more, and how these lies destabilise our relationships with things, people and places. Wider social structures, such as class and gender, condition the lies that the protagonist (Her) tells, as she struggles to move between her home life with elderly, working-class parents, and her university life among privileged students. Her eating disorder becomes the only thing she can control as she grapples with her sense of self. But when Her's lies begin to dissolve, perhaps she can find comfort in the truth of who she is.

This production is recommended for ages 12 and above.

Times
Wed 15 February at 9:30pm
Thu 16 February at 9:30pm
Fri 17 February at 9:30pm
Sat 18 February at 9:30pm
Tickets
WED–THU £7–£9, FRI–SAT £9–£11
self-harm and/or other intentional self-injury,
eating disorders including depiction of disordered eating behaviour (e.g. vomiting) and diet culture,
mental illness
The Corpus Playroom is owned by Corpus Christi College, and managed by the University of Cambridge through the ADC Theatre. The College drama society, the Fletcher Players, are the resident company.
The L-shaped studio is Cambridge's primary fringe space, showcasing a variety of productions, with an emphasis on new writing. Seasons are programmed simultaneously with the ADC Theatre.
Access
Please note: This venue is not wheelchair accessible. More information can be viewed here.
Complimentary tickets are available for full-time carers.
The Corpus Playroom is fitted with an infra-red audio system designed to help deaf and hard of hearing patrons. If you are using the system for the first time, please arrive early and seek advice from our Front of House team.
Assistance dogs are welcome in both of our venues. Please call the Box Office or email the above address when booking to ensure you are seated appropriately.
The Corpus Playroom has gender-neutral toilets.
Address
Corpus Playroom
10 St Edward's Passage
Cambridge
CB2 3PJ
Get directions