Corpus Playroom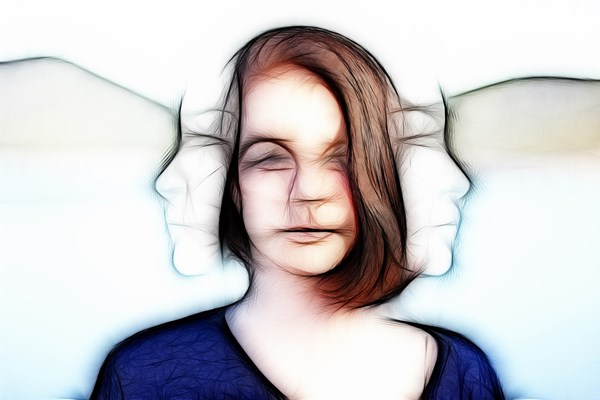 Tue 15 - Wed 16 June
Lost Boy
Emma Robinson
Content warning [May contain spoilers]
Please click on the words 'CONTENT WARNING' above for further information
You know, scientists believe that humans cannot actually multi-task, that we in fact are just really efficient at switching what we are thinking about quickly. I don't know what scientists. I don't know who told me. I don't know whether it's true. But I think about that now.'

This is a retelling of the childhood classic Peter Pan. And it is nothing like the original.

20 years old, jobless, fatherless, partnerless, almost friendless and definitely on the verge of some kind of meltdown, we follow a woman, who acts like a child that wants to be an adult, and who has tried and promptly failed to hide from reality with the Lost Boys, figuring out her identity, her family, and whether she can ever, actually, just manage, for a minute, to stop and breathe.



Mention and description of eating disorders
Mental Illness
The Corpus Playroom is owned by Corpus Christi College, and managed by the University of Cambridge through the ADC Theatre. The College drama society, the Fletcher Players, are the resident company.
The L-shaped studio is Cambridge's primary fringe space, showcasing a variety of productions, with an emphasis on new writing. Seasons are programmed simultaneously with the ADC Theatre.
Access
Please note: This venue is not wheelchair accessible. 
Complimentary tickets are available for full-time carers.
The Corpus Playroom is fitted with an infra-red audio system designed to help deaf and hard of hearing patrons. If you are using the system for the first time, please arrive early and seek advice from our Front of House team.
Assistance dogs are welcome in both of our venues. Please call the Box Office or email the above address when booking to ensure you are seated appropriately.
The Corpus Playroom has gender-neutral toilets.
Address
Corpus Playroom
10 St Edward's Passage
Cambridge
CB2 3PJ
Get directions