ADC Theatre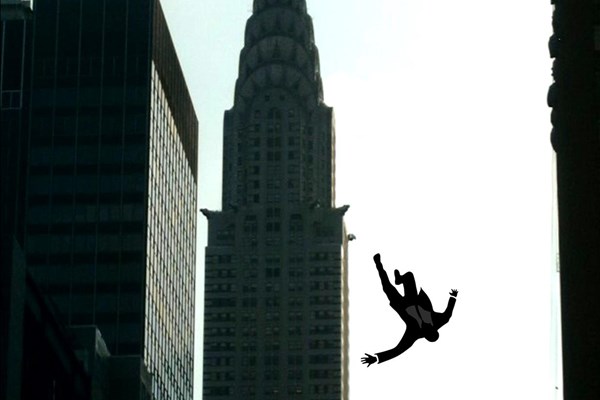 Tue 25 - Sat 29 April
Bawds
Night of January 16th
Ayn Rand
Content warning [May contain spoilers]
On the night of January 16th, business executive, Bjorn Faulkner and his secretary, Karen Andre were in the penthouse of the Faulkner Building in New York City, when Faulkner apparently fell to his death.

Karen Andre is now on trial for the murder of her employer.  As the prosecution argument begins it becomes apparent that Andre wasn't just Faulkner's secretary but also his mistress.  As a series of witnesses are called to testify, conflicting stories about what actually happened on the night of Faulkner's death start to emerge.  

In Night of January 16th members of the audience are chosen to play the jury and deliver the verdict - which may be different at every performance….

This production is recommended for ages 12 and above.

This amateur production is presented by permission of David McKay Company, an imprint of Penguin Random House LLC. All rights reserved.

Times
Tue 25 April at 7:45pm
Wed 26 April at 7:45pm
Thu 27 April at 7:45pm
Fri 28 April at 7:45pm
Sat 29 April at 2:30pm
Sat 29 April at 7:45pm
Tickets
TUE–THU £11–£14, FRI–SAT £13–£16