ADC Theatre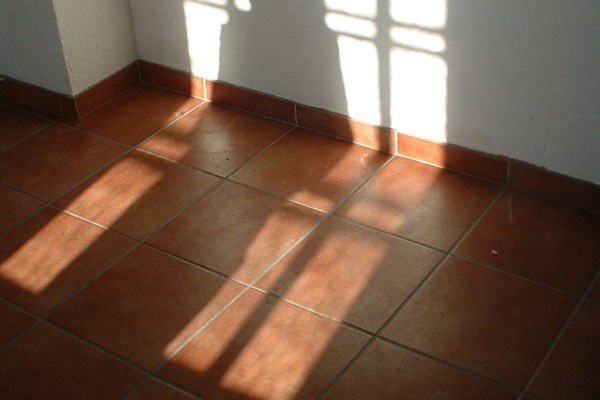 Tue 17 - Sat 21 November
No Quarter
Polly Stenham
ON SALE 16 OCTOBER
Eccentric pianist Robin flees to his family home in the woods after being spurned by society, retreating into a world of childlike chaos and brilliant music. Fighting against his brother and his own conscience, Robin struggles to block out the harsh light of day streaming through the cracks of his crumbling castle. But in the course of one last night, accompanied by a disparate group of strangers who become friends and friends who become strangers for a raucous party of celebration and mourning for what once was, how far will Robin go to save his home? 
Times
Tue 17 November at 7:45pm
Wed 18 November at 7:45pm
Thu 19 November at 7:45pm
Fri 20 November at 7:45pm
Sat 21 November at 7:45pm
Tickets
£11/£13 | STREAMING £7
The ADC Theatre is Britain's oldest University playhouse, today administered and maintained by the University of Cambridge. Plays have been presented on the site since 1855, when the Cambridge University Amateur Dramatic Club (CUADC) was founded, and the society met and performed in the back room of the Hoop Inn, which stood almost exactly where the ADC Theatre stands today.  Today, the ADC Theatre is the centre of University drama in Cambridge, run almost entirely by students with no Faculty involvement. 

Access
When you arrive at the ADC Theatre, there are power assisted doors to the Box Office. In the foyer there is a lift which leads up to the bar and auditorium. The accessible toilet is located on the ground floor across the foyer. 
The ADC Theatre is conveniently located near the Park Street Car Park, which has 7 disabled parking bays.
If you are booking a wheelchair seat in the ADC auditorium for the first time, please call the Box Office on 01223 300085 or email access@adctheatre.com. We will then alter the permissions of your ADC account so that you can access the wheelchair seats on our website when you book in the future. 
Complimentary tickets are available for full-time carers.
The ADC Theatre and Corpus Playroom is fitted with an infra-red audio system designed to help deaf and hard of hearing patrons. If you are using the system for the first time, please arrive early and seek advice from our Front of House team.
Assistance dogs are welcome in both of our venues. Please call the Box Office or email the above address when booking to ensure you are seated appropriately.