ADC Theatre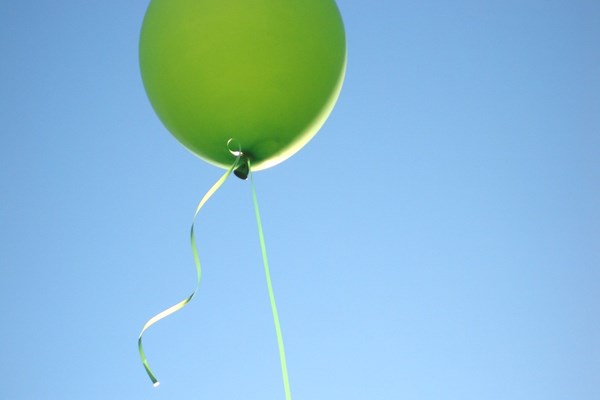 Wed 18 - Sat 21 November
Second Person Narrative
Jemma Kennedy
ON SALE 16 OCTOBER

'Hale and healthy, whole life ahead of her, world, oyster, et cetera. Proceed… And don't forget to label her.'
In Second Person Narrative, You are the protagonist. You are born a girl, You grow up, You grow old, You die. Along the way, You have family and friends and lovers and colleagues and acquaintances. You live a life. But who gets to make the choices by which that life is defined? Who is creating the identity that makes You who You are? Are You actually in charge of writing Your own story at all?
Times
Wed 18 November at 11:00pm
Thu 19 November at 11:00pm
Fri 20 November at 11:00pm
Sat 21 November at 11:00pm
Tickets
STREAMING ONLY £4
This event will be live streamed from the ADC Theatre. There will be no audience at the Theatre.
Address
ADC Theatre, Streaming Only