ADC Larkum Studio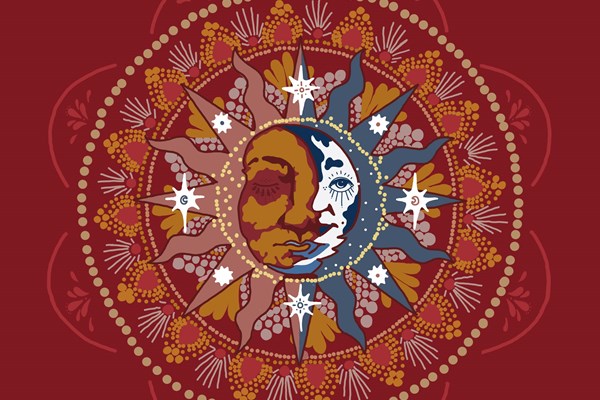 Thu 27 - Sat 29 October
Sol
Ella Palmer
Content warning [May contain spoilers]
Bea is an intrepid traveller who falls in love with the tranquil life of a sleepy, far-off town and the beautiful artist, Sol, who lives on the sun-dappled square. Fulfilling her promise to return, Bea leaves behind her dreary life only to be faced with a desert landscape plagued by drought, famine, and warfare. With the help of a wise old man, the two face the desperation of their situation, navigating a mystical land, Sol's controlling father, and futile conflict. Will they survive?

This production is recommended for ages 15 and above.

Times
Thu 27 October at 8:00pm
Fri 28 October at 8:00pm
Sat 29 October at 8:00pm
animal cruelty and/or death,
self-harm and/or other intentional self-injury,
death and/or dying,
blood,
discrimination and/or bigotry (racism, homophobia, transphobia, sexism, ableism, anti-Semitism, Islamophobia),
war,
hunger and thirst,
colonialism
The ADC Theatre is Britain's oldest University playhouse, today administered and maintained by the University of Cambridge. Plays have been presented on the site since 1855, when the Cambridge University Amateur Dramatic Club (CUADC) was founded, and the society met and performed in the back room of the Hoop Inn, which stood almost exactly where the ADC Theatre stands today.  Today, the ADC Theatre is the centre of University drama in Cambridge, run almost entirely by students with no Faculty involvement. 

The Larkum Studio is accessed through the far side of the ADC Bar.

This venue is wheelchair accessible. More information can be viewed here.
Address
ADC Larkum Studio
Park Street
Cambridge
CB5 8AS
Get directions