ADC Larkum Studio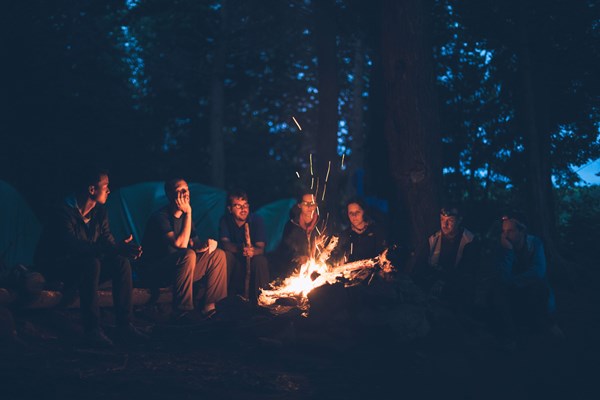 Fri 24 June
Storytelling at the ADC
Gather around and I'll tell you a tale!

Oral storytelling is a universal part of human culture and is one of our most ancient artforms. There's a certain magic in being transported away by spoken word, whether into a familiar tale or a new one.

The ADC is hosting a relaxed evening of storytelling. Come and hear original stories and retellings of traditional tales from students in a cosy setting.

This performance is recommended for audiences aged 12+
Times
Fri 24 June at 8:00pm
The ADC Theatre is Britain's oldest University playhouse, today administered and maintained by the University of Cambridge. Plays have been presented on the site since 1855, when the Cambridge University Amateur Dramatic Club (CUADC) was founded, and the society met and performed in the back room of the Hoop Inn, which stood almost exactly where the ADC Theatre stands today.  Today, the ADC Theatre is the centre of University drama in Cambridge, run almost entirely by students with no Faculty involvement. 

The Larkum Studio is accessed through the far side of the ADC Bar.

This venue is wheelchair accessible. More information can be viewed here.
Address
ADC Larkum Studio
Park Street
Cambridge
CB5 8AS
Get directions