Corpus Playroom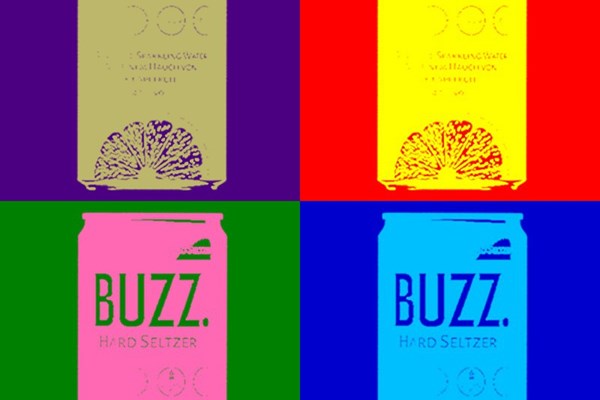 Tue 22 - Sat 26 November
The Antipodes
Annie Baker
Content warning [May contain spoilers]
In an anonymous conference room of water bottle boxes, 8 creatives battle to tell a brand-new original story for some unknown reason. Under the guidance of their renowned 'good-guy boss' Sandy, the creatives revel in and struggle to share their own anecdotes and beliefs without losing their seat at the table.

Set against an ambiguous world of storms, disease and corporate higher-ups, Annie Baker's The Antipodes asks us about the meaning and creation of stories in a world of crisis.

This production is recommended for ages 15 and above.


This amateur production is presented by an arrangement with Concord Theatricals Ltd.

Times
Tue 22 November at 7:00pm
Wed 23 November at 7:00pm
Thu 24 November at 7:00pm
Fri 25 November at 7:00pm
Sat 26 November at 7:00pm
Tickets
TUE–THU £7–£9, FRI–SAT £9–£11
r*pe and/or sexual assault,
abuse (physical, mental, verbal, sexual),
child abuse and/or paedophilia,
animal cruelty and/or death,
self-harm and/or other intentional self-injury,
death and/or dying,
pregnancy and/or childbirth,
blood,
torture, mental illness,
flashing images (i.e. a seizure warning),
discrimination and/or bigotry (racism, homophobia, transphobia, sexism, ableism, anti-Semitism, Islamophobia),
drugs/alcohol/substance abuse
The Corpus Playroom is owned by Corpus Christi College, and managed by the University of Cambridge through the ADC Theatre. The College drama society, the Fletcher Players, are the resident company.
The L-shaped studio is Cambridge's primary fringe space, showcasing a variety of productions, with an emphasis on new writing. Seasons are programmed simultaneously with the ADC Theatre.
Access
Please note: This venue is not wheelchair accessible. More information can be viewed here.
Complimentary tickets are available for full-time carers.
The Corpus Playroom is fitted with an infra-red audio system designed to help deaf and hard of hearing patrons. If you are using the system for the first time, please arrive early and seek advice from our Front of House team.
Assistance dogs are welcome in both of our venues. Please call the Box Office or email the above address when booking to ensure you are seated appropriately.
The Corpus Playroom has gender-neutral toilets.
Address
Corpus Playroom
10 St Edward's Passage
Cambridge
CB2 3PJ
Get directions