Corpus Playroom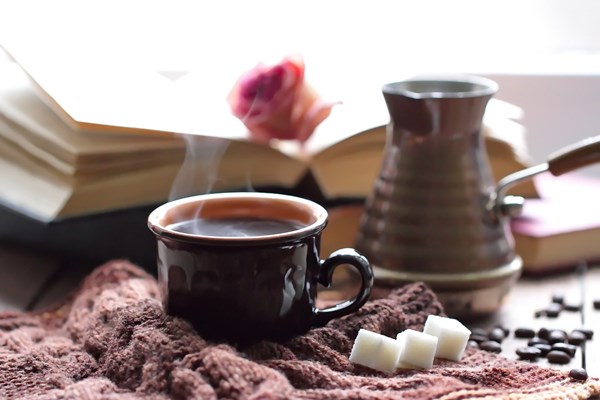 Tue 18 - Sat 22 October
What's Wrong with Detective Thorgil?
Frederick Upton
Content warning [May contain spoilers]
'Do not let him finish this case. For the sake of his own health and yours...'

Thorgil was a world-renowned detective. A charming paragon of justice with a mansion, books written about him, and even his own thinking scarf! Now he is an old man. Alone in a house too big for him and a world that sees him as nothing more than a cheesy sell-out. But when he finds out that he is dying of unknown causes nothing else is on Thorgil's mind except a mystery to be solved, and a legacy to be rebuilt.

This new original drama by Frederick Upton takes the iconic murder mystery genre and flips it completely on its head '" exploring the dynamics of legacies, role models and swollen egotism- and poses the question of 'what do we do when we see our old heroes grow too grey and senile for their own good?'

This production is recommended for ages 15 and above.

Times
Tue 18 October at 9:30pm
Wed 19 October at 9:30pm
Thu 20 October at 9:30pm
Fri 21 October at 9:30pm
Sat 22 October at 9:30pm
Tickets
TUE–THU £7–£9, FRI–SAT £9–£11
abuse (physical, mental, verbal, sexual),
self-harm and/or other intentional self-injury,
death and/or dying,
blood,
mental illness,
Attempted suicide,
attempted murder
The Corpus Playroom is owned by Corpus Christi College, and managed by the University of Cambridge through the ADC Theatre. The College drama society, the Fletcher Players, are the resident company.
The L-shaped studio is Cambridge's primary fringe space, showcasing a variety of productions, with an emphasis on new writing. Seasons are programmed simultaneously with the ADC Theatre.
Access
Please note: This venue is not wheelchair accessible. More information can be viewed here.
Complimentary tickets are available for full-time carers.
The Corpus Playroom is fitted with an infra-red audio system designed to help deaf and hard of hearing patrons. If you are using the system for the first time, please arrive early and seek advice from our Front of House team.
Assistance dogs are welcome in both of our venues. Please call the Box Office or email the above address when booking to ensure you are seated appropriately.
The Corpus Playroom has gender-neutral toilets.
Address
Corpus Playroom
10 St Edward's Passage
Cambridge
CB2 3PJ
Get directions