Corpus Playroom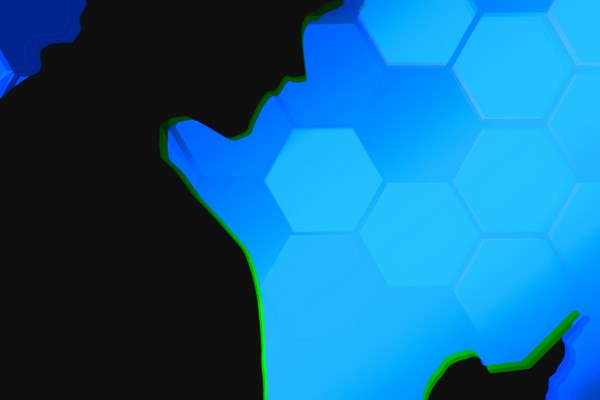 Wed 25 - Sat 28 January
Your Call
Hayley Canham
Content warning [May contain spoilers]
'Thank you for reaching out'

In a world that is increasingly disconnected, Alex finds connection on the phone, telling their most intimate thoughts to a stranger. Exploring the ways we love, lie and empathise, YOUR CALL is a play about the use and abuse of helplines, told through a series of phone calls. To an underscoring of Nick Cave and the Bad Seeds, we follow our protagonist Alex come to terms with family trauma from the safety of their apartment, addicted to the sound of that first 'Hello, how can I help?'.

YOUR CALL is the first play from writer Hayley Canham, whose previous work includes the five star musical 'Medea The Musical', which was performed in 2022 to sold out audiences at The Town and Gown Theatre in Cambridge and Paradise Green at Edinburgh Fringe.

This production is recommended for ages 18 and above.

Times
Fri 27 January at 9:30pm
Sat 28 January at 9:30pm
Tickets
WED–THU £7–£9, FRI–SAT £9–£11
r*pe and/or sexual assault,
abuse (physical, mental, verbal, sexual),
child abuse and/or paedophilia,
self-harm and/or other intentional self-injury,
suicide,
incest,
death and/or dying,
mental illness,
flashing images (i.e. a seizure warning),
drugs/alcohol/substance abuse
The Corpus Playroom is owned by Corpus Christi College, and managed by the University of Cambridge through the ADC Theatre. The College drama society, the Fletcher Players, are the resident company.
The L-shaped studio is Cambridge's primary fringe space, showcasing a variety of productions, with an emphasis on new writing. Seasons are programmed simultaneously with the ADC Theatre.
Access
Please note: This venue is not wheelchair accessible. More information can be viewed here.
Complimentary tickets are available for full-time carers.
The Corpus Playroom is fitted with an infra-red audio system designed to help deaf and hard of hearing patrons. If you are using the system for the first time, please arrive early and seek advice from our Front of House team.
Assistance dogs are welcome in both of our venues. Please call the Box Office or email the above address when booking to ensure you are seated appropriately.
The Corpus Playroom has gender-neutral toilets.
Address
Corpus Playroom
10 St Edward's Passage
Cambridge
CB2 3PJ
Get directions