ADC Bar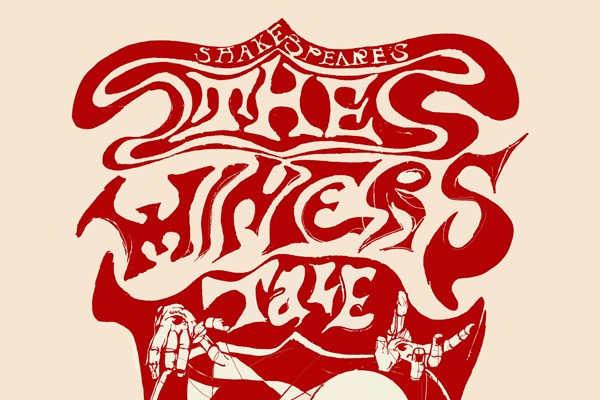 Wed 23 February
The Winter's Tale Pre-Show Discussion
This production of The Winter's Tale takes place at the circus—curious how the innovative adaptation came to be? Join members of the cast and production team for a pre-show discussion about bringing new life to one of Shakespeare's tragic comedies. This conversation will be facilitated by arts researcher and Faculty of Education professor Annouchka Bayley.
Tickets for the show can be purchased separately at https://www.adctheatre.com/winter
The ADC Theatre is Britain's oldest University playhouse, today administered and maintained by the University of Cambridge. Plays have been presented on the site since 1855, when the Cambridge University Amateur Dramatic Club (CUADC) was founded, and the society met and performed in the back room of the Hoop Inn, which stood almost exactly where the ADC Theatre stands today.  Today, the ADC Theatre is the centre of University drama in Cambridge, run almost entirely by students with no Faculty involvement. 

This venue is wheelchair accessible. More access information can be viewed here.