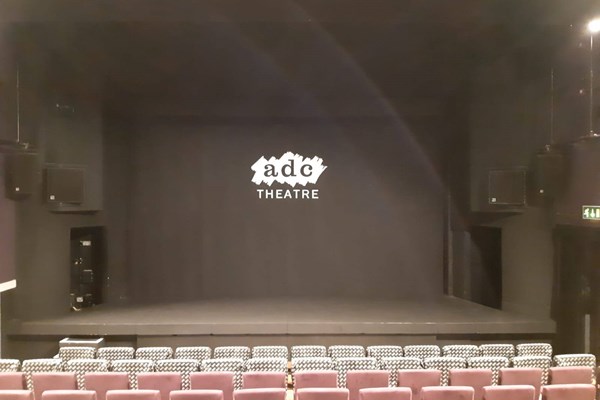 Tue 21 July
Coffee Morning with ADC Management (Friends-Only Event)
This is a free virtual event, available only to ADC Friends, where you can catch up and talk to the current ADC Management team.
If you are not currently an ADC Friend and are interested in becoming one, click here.
If you cannot see any available tickets, make sure to log in to your Box Office account first, and contact manager@adctheatre.com if there are still any technical issues.
Times
Tue 21 July at 11:00am
Tickets
Free event for Friends