Cambridge International Arts Festival 2021 presents: LABS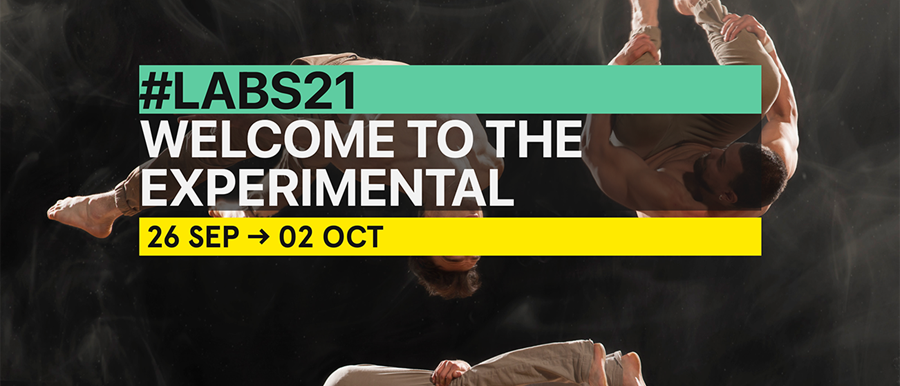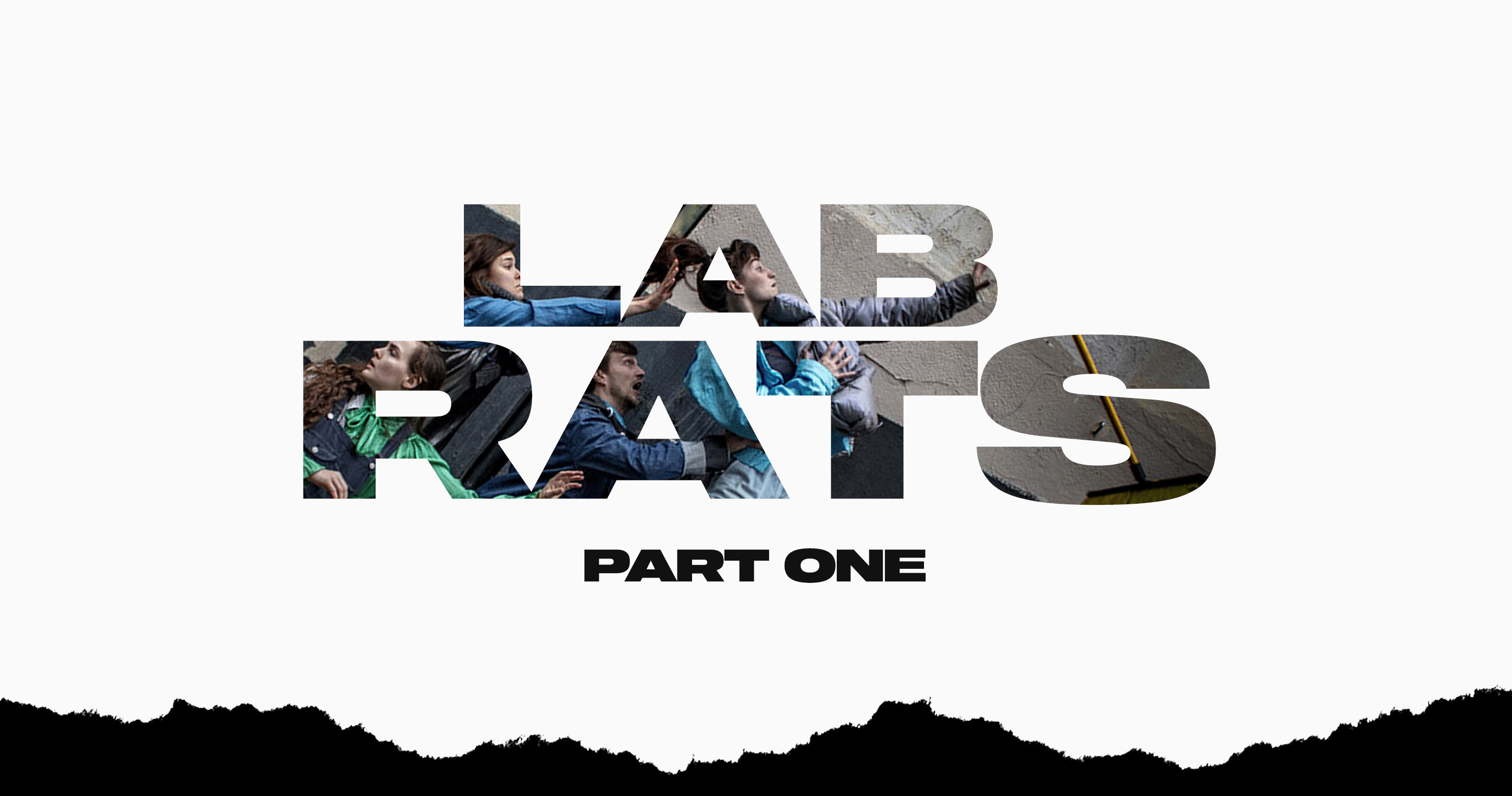 7 days of experimental theatre and dance, hand picked from across the UK. Join us for a week of risky, brave and boldly-brilliant theatrical events designed to spark imaginations and get the creative juices flowing. Get strapped in for a crash-test festival of comedy, physical theatre, storytelling and more… LABS welcomes new artists into Cambridge's thriving artistic community whilst shining a light on existing local talent.
Proudly brought to you by Cambridge International Arts Festival and The ADC Theatre.
Events: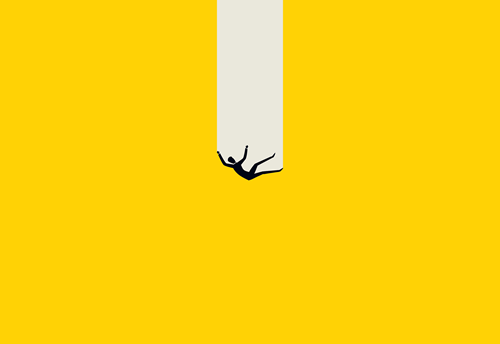 LAB RATS: Part One - 26th Sep @ 18:00, Corpus Playroom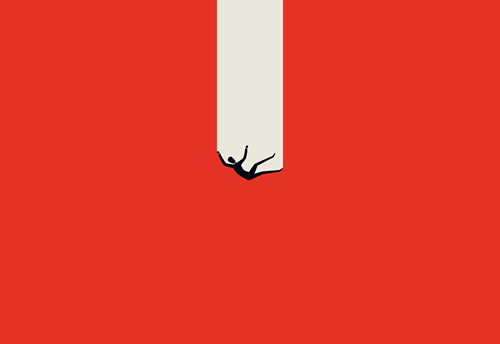 LAB RATS: Part Two - 26th Sep @ 20:30, ADC Theatre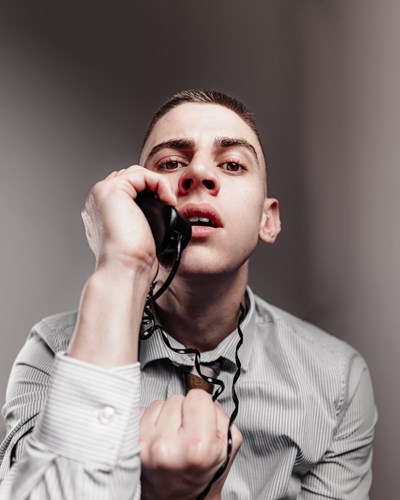 Speak No More – 26th Sep @ 19:00, Corpus Playroom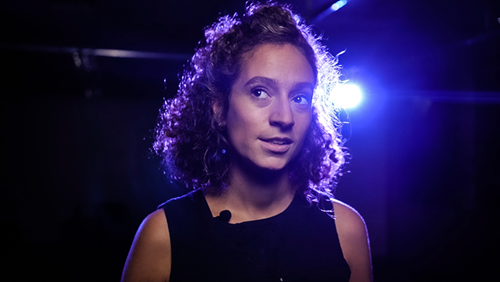 Unfiltered – 28th Sep @ 19:00, Corpus Playroom
5 Minute Call - 29th Sep @ 20:30, ADC Theatre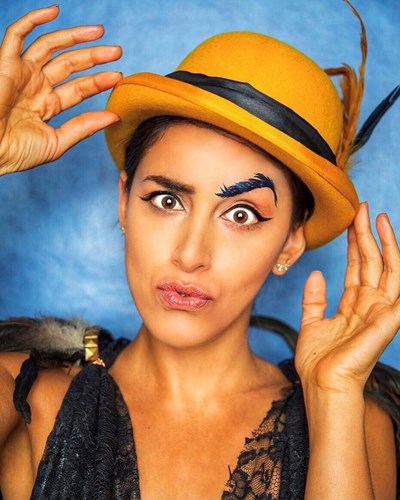 Melting Pot – 30th Sep @ 19:00, Corpus Playroom
The Danger Brigade - 30th Sep @ 20:30, ADC Theatre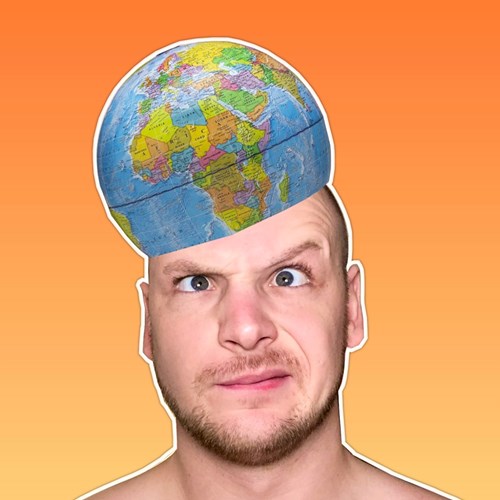 Hematoma - 1st and 2nd of October @ 20:30, Corpus Playroom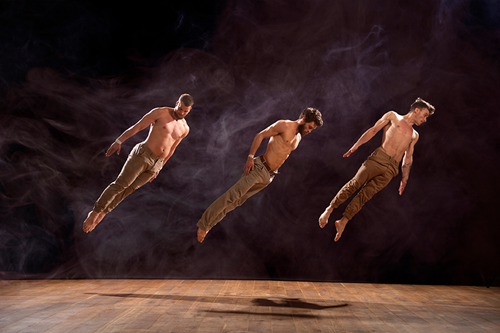 Bromance – 2nd October @ 20:30, ADC Theatre

IF YOU WOULD LIKE TO GET INVOLVED AND/OR PERFORM AT LABS WE WOULD LOVE TO HEAR FROM YOU
Contact: director@ciaf.co.uk