Student Applications
Apply to Stage a Show Outside the Fitzwilliam Museum this June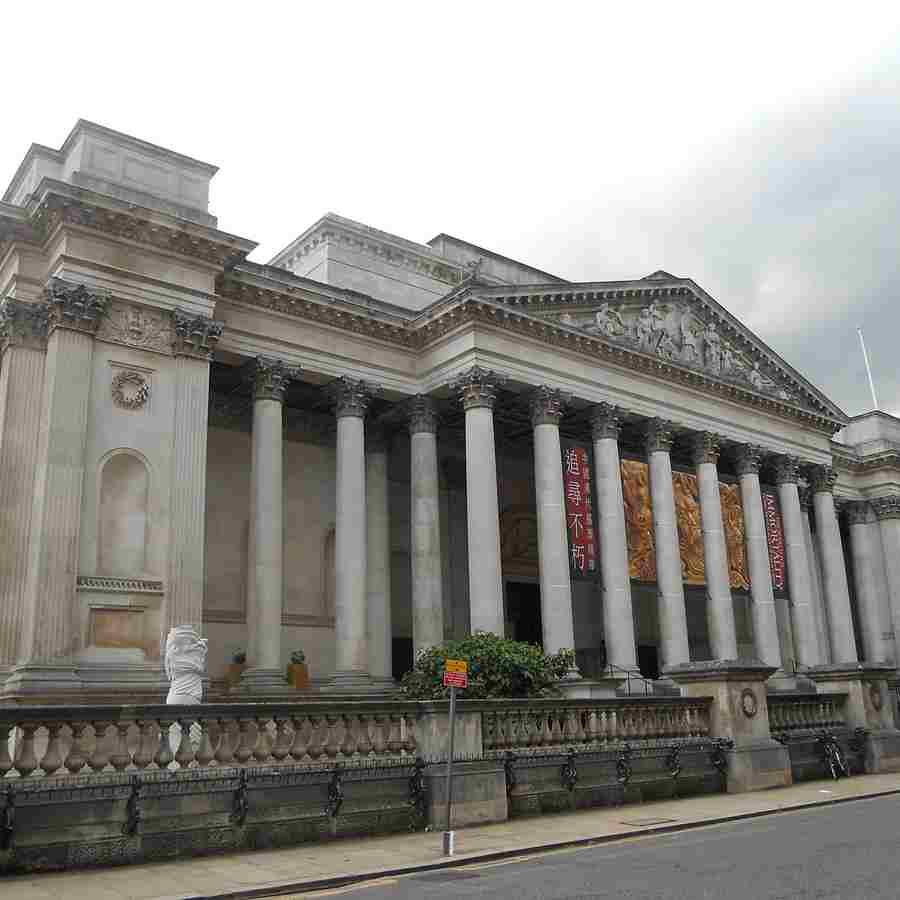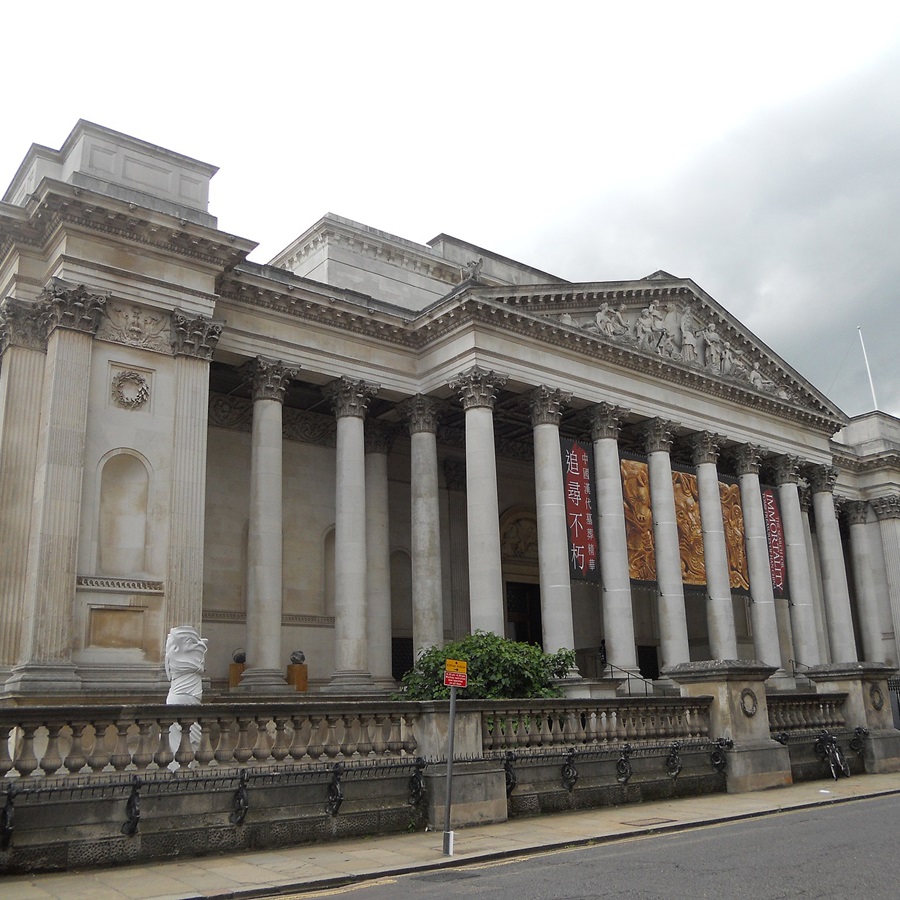 The ADC has successfully received funding from the government's Culture Recovery Fund to resume its operations in summer, including the funds to support one show staged in an outdoor, pop-up venue at the Fitzwilliam Museum.
We are looking to stage a show that runs from the 16th to 26th June 2021, every day at 2pm (excluding Monday 21st).
If you are a student at the University of Cambridge and Anglia Ruskin and would like to direct a show, then we encourage you to apply for this unique opportunity. You do not need any cast or crew members: that will all come later. All we want to hear are your ideas!
What Can You Apply With?
We are only accepting applications for shows that do not have performance rights, i.e. that are in the public domain. Please contact the ADC Theatre Manager, Jamie, at applications@adctheatre.com if you are unsure whether a show has performance rights. Applications for original writing will be accepted though please note that we are aiming for this production to be appealing to both student and non-student audiences.
We are looking for applications for plays, not musical theatre or comedy shows.
We are looking for an application for any shows that ties into an exhibition that the Fitzwilliam Museum are running during the same week, named Scent from Nature.
You can interpret the theme as loosely as you like; consider the fact that the show will be staged outdoors, hence Nature will already be integrated into the staging in some way!
Here are some shows you might wish to apply with:
We encourage you to apply for a show that is not in the above list, provided it ties into the exhibition theme.
The Application Process
These are the key dates to be aware of:
Friday 23 April at 12pm: Applications close. You will not be able to make an application if you have not submitted it before then
Saturday 24 or Sunday 25 April: You will attend a five-minute pitch over Zoom to discuss your ideas for your show in more detail
Week beginning 26 April: You will hear if you application has been successful or not
How to Apply
To make an application, you simply need to fill out the form that is on this webpage.
The form will ask you for the following:
Your name, phone number and email address
The name and author of the show
A synopsis of the show, and any content notes you want the panel to be aware of
Your answers to the following questions:

Why are you passionate about your show?
What ideas do you have about the process of staging your show outdoors?
How do you want the audience to react to the show?
How will you maintain social distancing in your show?

Your availability to give a five-minute pitch on Saturday 24 and/or Sunday 25 April
A 100-word "long" blurb of the show, a 20-word "short" blurb, and a publicity image
Details about how the panel can access the script (whether you decide to email it to applications@adctheatre.comor provide a link to download or buy it)
Any adjustments that you require to the applications process
Pitching your Show
Once you apply with your show, you will be invited to deliver a five-minute pitch over Zoom on the weekend of Saturday 24 and/or Sunday 25 April.
You can discuss whatever you'd like in your pitch, but if you're not sure what to talk about, we recommend that you provide answers to these questions:
Why are you passionate about this show?
What ideas do you have about the process of bringing your show to the stage? (If applying as Director)
How do you want the audience to react to the show?
Other things to consider
In line with existing restrictions around performances, we are only accepting applications for shows where performers are socially distanced from each other, at a distance of 2m at all times.
We are only considering applications from Directors, not from Writers or Producers. A Producer will be recruited later in the process.
The show will be funded directly by the ADC Theatre. For the moment, don't worry about budgetary matters for your show; we can guide you through that process later.
We are committed to open auditions and applications for cast and crew positions. If you are applying with a show that has been pre-cast, or has filled all of its major crew positions, please consider that this could be detrimental to your application.
We are only accepting electronic applications via the Google form found at adctheatre.com/applications. Please contact applications@adctheatre.com if there are any technical issues.
There is a space on the application form to mention any adjustments that you require for the pitching process. Please note down if you would prefer to have more time, or any other adjustments.
If you have any questions, please fill out the Questions form at the bottom of this page or contact applications@adctheatre.com
Questions
If you have any questions about the applications process, please fill out the form below, and you will receive an answer to your question:
If you have any comments or feedback to provide about the show application process, then please fill out the anonymous feedback form below: