Student Applications
We are opening applications to stage a musical this Autumn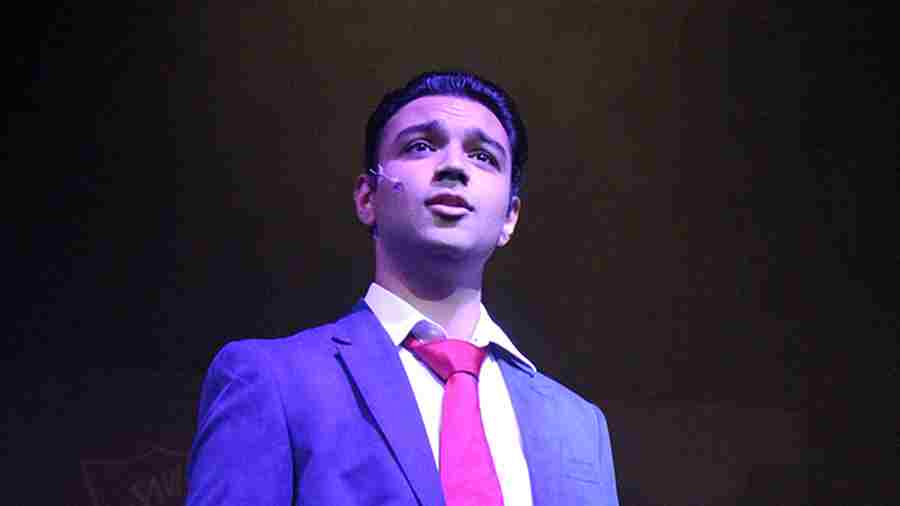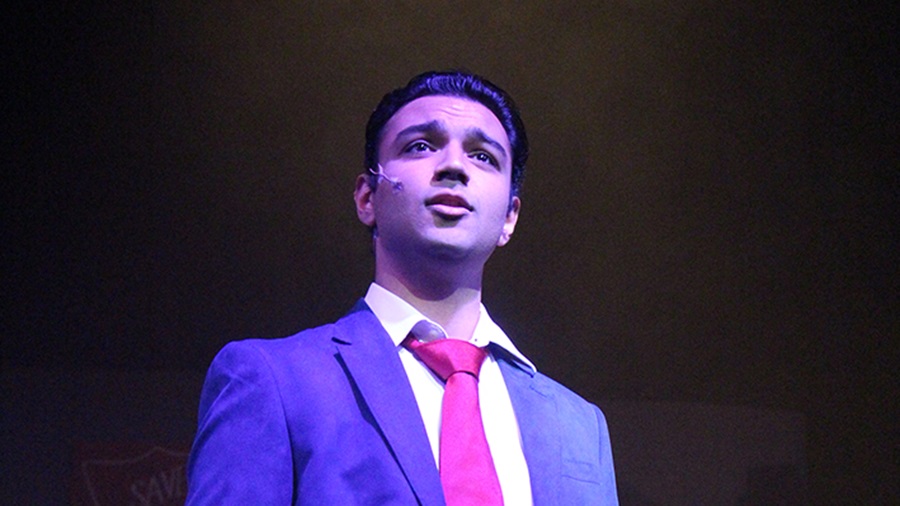 Are you a student at the University of Cambridge or Anglia Ruskin University? Are you interested in staging a musical?
Due to issues with performance rights, a musical which we planned to perform in our Autumn season is no longer able to take place. Hence we are keen to fill the ADC Mainshow slot of Tuesday 3 to Saturday 7 November with a musical.
Right now our aim would be to stage the show as a socially-distanced musical, which would then be livestreamed to audience members behind a paywall. If we are permitted to do so, we will also have audience members obeying 1m+ social distancing, which will allow for us to have 72 people in the auditorium.
The current government guidelines are quite restrictive on musical performances, saying that for amateur theatre, singers must be 2m apart from each other. These restrictions might become looser by November, but for the moment we are only considering applications that are feasible with these measures.
For this reason, we are open to the following applications:
An existing musical with a small cast. We are only considering musicals whose rights are held with Concord Theatricals because they are permitting applications for livestreaming their shows. You can see a catalogue of which shows are available to apply for here, and we have provided the following suggestions for shows you might wish to apply for:
An originally-written musical with a small cast.
A variety show or concert-style show where people perform solos of different musical theatre songs.
The application form will ask how you expect your show to follow existing social distancing measures, and how your show might work with a lower budget than usual, since the lower auditorium capacity and cheaper livestreaming costs means that the show will stand to make less money than a typical ADC musical. If you have any questions related to this, please do not hesitate to contact the ADC Theatre Manager, Jamie, at jamie@adctheatre.com
To make an application, simply fill out the form below. The form will ask you for the following:
Your name, phone number and email address

The name and author (if applicable) of the show

A synopsis of the show

Your answers to the following questions:

Why are you passionate about your show?
What ideas do you have to bring it to the stage?
How do you want the audience to react to the show?
How will your show be adapted to follow current social distancing guidelines?
How can your show be adapted to have a lower than usual budget? You might want to consider simpler set designs, fewer props and costumes.

A 100-word "long" blurb of the show, a 20-word "short" blurb, and a publicity image
The applications form will close at 12pm on Wednesday 19th August. We expect to make our decision based on your written application, although we might invite you to a video interview to ask you a few follow-up questions if necessary.
If you have any questions, please contact the ADC Theatre Manager, Jamie, at jamie@adctheatre.com
Questions
If you have any questions about the applications process, please fill out the form below, and you will receive an answer to your question:
If you have any comments or feedback to provide about the show application process, then please fill out the anonymous feedback form below: