Vacancies
In line with the ADC Theatre's aims, these posts allows holders to gain experience in a busy Theatre environment.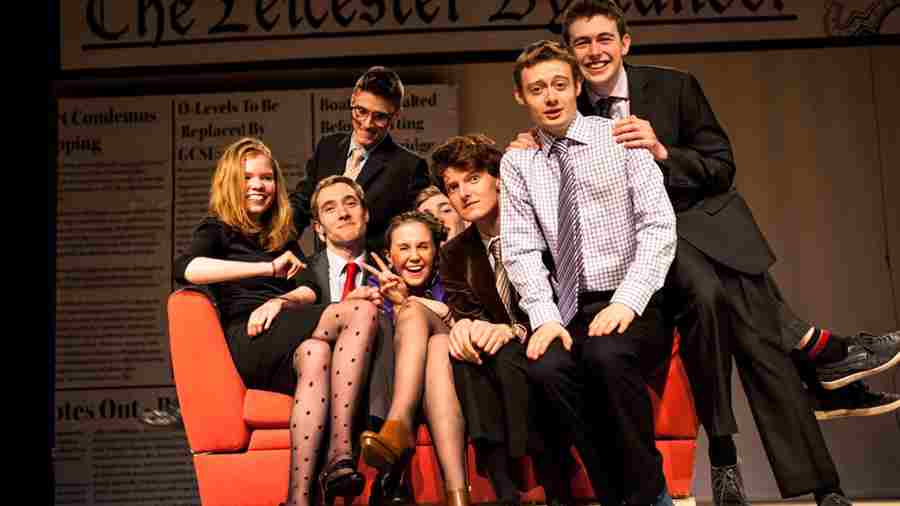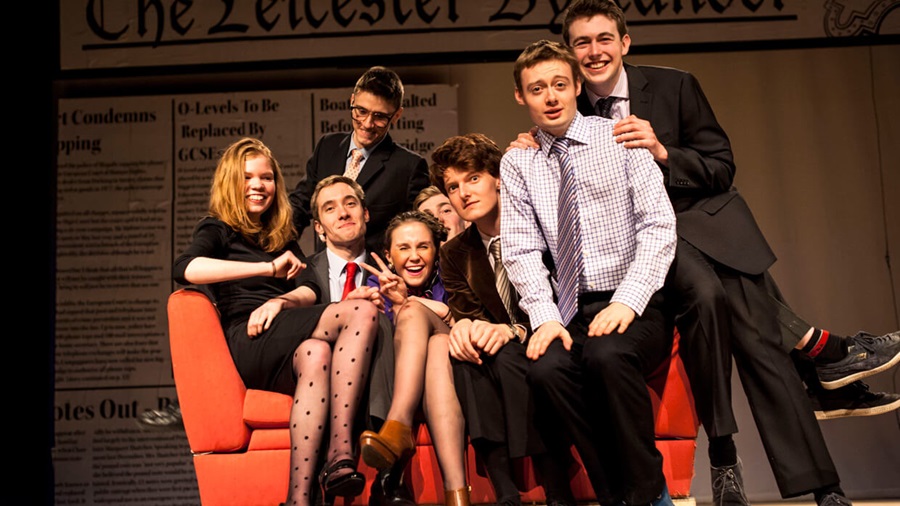 The ADC Theatre is managed by a team of four full-time and two-part time staff. We currently have no vacancies and do not accept speculative applications for these roles. This website will be updated with recruitment information as vacancies become available in our management team.
Casual Vacancies
We currently have a full roster for our casual staff positions, but if you would like to register your interest, please send an application form to recruitment@adctheatre.com. We keep all applications for up to six months and review applications when we have vacancies available.
We employ staff on a casual basis in a number of front of house roles:
Box Office Assistant
Bar Staff
Front of House Support Staff
Corpus Playroom Duty Manager
ADC Theatre Duty Manager
All roles provide the opportunity to work in a busy theatre environment and we don't require specific experience for Box Office and Bar applicants.
We require experience as Box Office Assistants or Bar Staff at the ADC Theatre before considering applicants for other roles.
On average, staff work one shift per week and Bar Staff are expected to take at least one party shift (1am-8am) per term. Party shifts are paid at a higher rate to standard shifts. There are no minimum hours staff members are expected to work or entitled to. Please see the Job Descriptions below for further information on these roles:
"Without the ADC Theatre I would never have become a director."
How to Apply for a Casual Position
To apply for a casual position at the ADC Theatre, please complete our Application for Temporary Role form:
Completed forms should be sent electronically to recruitment@adctheatre.com or hard copy to:
ADC Theatre
Park Street
Cambridge
CB5 8AS
Please do not send CVs or applications that aren't for a specific position.
Our staffing requirements change over time, we aim to reply to all applications for casual positions within three weeks, though if we have a full complement of staff this may take longer.
If you have any questions about working with us, please email recruitment@adctheatre.com.
The University of Cambridge values diversity and is committed to equality of opportunity.