Vacancies
In line with the ADC Theatre's aims, these posts allows holders to gain experience in a busy Theatre environment.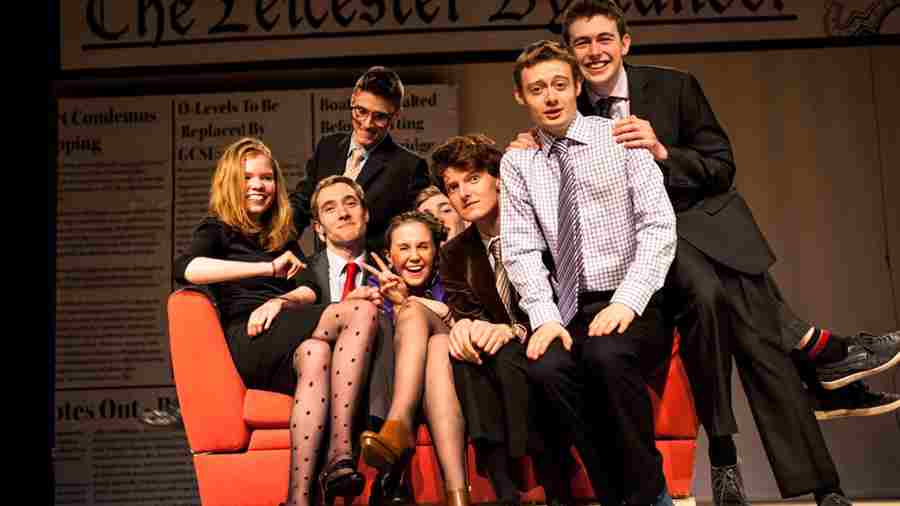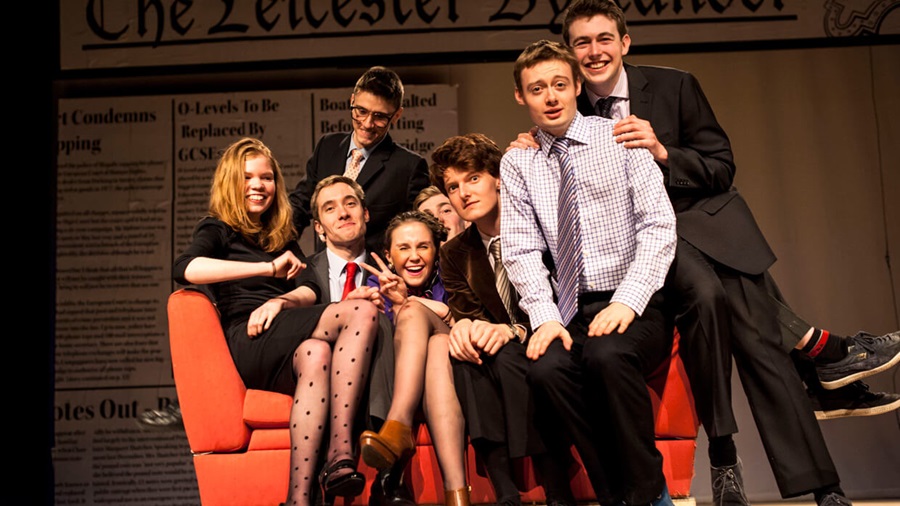 The Executive Committee of the ADC Theatre wish to appoint a part-time Box Office Administrator starting from Autumn 2021.
The purpose of the role is to run the ADC Box Office efficiently, providing a professional service for our clients and memorable experiences for audiences. This will involve providing a high level of service to customers and production teams, managing casual Box Office staff and administering the growing external ticketing service, ADC Ticketing.
The role is 20 hours a week, with flexibility on which days and hours are worked.
Further information about the role can be found below.
The deadline for applications is 12pm on Wednesday 22 September.
(Please note that applications must be made using the link above. Applications which are submitted via email or any other means will not be considered.)
The ADC Theatre is managed by a team of four full-time and two-part time staff. We currently have no vacancies and do not accept speculative applications for these roles. This website will be updated with recruitment information as vacancies become available in our management team.
Casual Vacancies
We are looking for casual ADC Theatre and Corpus Playroom Duty Managers. If you would like to apply, please complete our application form below and send to recruitment@adctheatre.com. Applications for this role will be considered on a rolling basis.

We currently have a full roster for our other casual staff positions but, if you would like to register your interest, please send an application form to recruitment@adctheatre.com. We keep all applications for up to six months and review applications when we have vacancies available.

On average staff work 1-2 shifts per week but there are no minimum hours staff members are expected to work, or entitled to. Please see the Job Descriptions below for further information on all our casual roles:
How to Apply for a Casual Position
To apply for a casual position at the ADC Theatre, please complete our Application for Temporary Role form:
Completed forms should be sent electronically to recruitment@adctheatre.com or hard copy to:
ADC Theatre
Park Street
Cambridge
CB5 8AS
Please do not send CVs or applications that aren't for a specific position.
If you have any questions about working with us, please email recruitment@adctheatre.com.
The University of Cambridge values diversity and is committed to equality of opportunity.