Get Involved
We are the centre of Cambridge's thriving drama scene. Productions at the ADC Theatre are entirely put together by students, amateurs, and volunteers.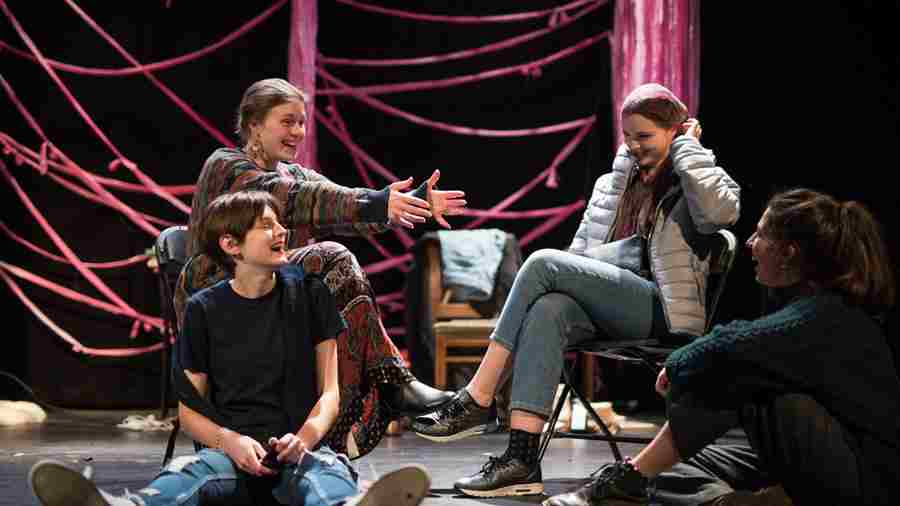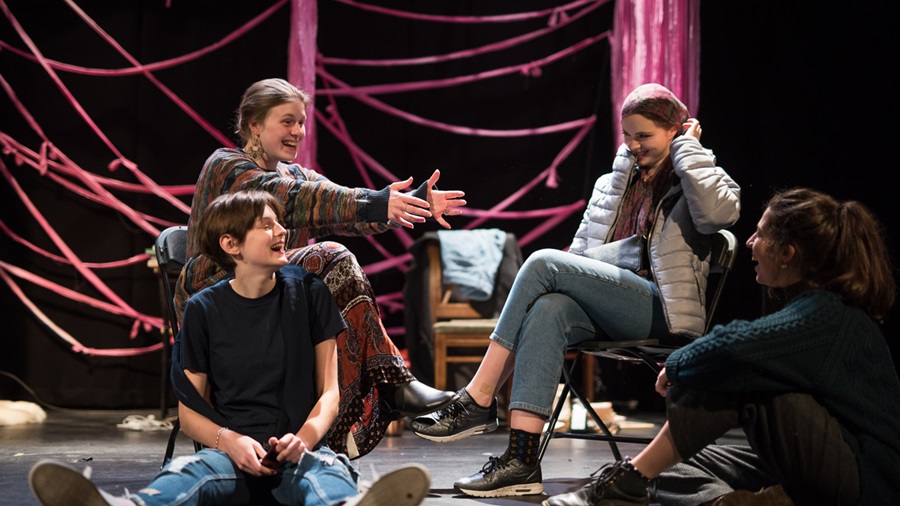 From actors and technical crew to directors and producers, everyone is here to enjoy and produce high-quality theatre. Training, learning and support are at the heart of everything we do here, and we are set up to provide help and guidance to inexperienced users.

There are hundreds of opportunities to perform in the ADC Theatre every year, and our productions always require dedicated production and technical teams. Whether you're interested in acting, directing, producing, designing, stage managing, building, lighting, or crewing a show, new faces are always welcome, regardless of experience.
You can browse our get involved pages to find out more. Upcoming production vacancies are always advertised on Camdram.
An Introduction to Cambridge Theatre
How to get involved: Introductions to different roles, guides on how to get started, upcoming workshops, events and shows...
Our 2023 Freshers Guide will be available to view soon.
Get Involved Events 2023
The Cambridge University Amateur Dramatic Club (CUADC) is the main resident society of the ADC Theatre and the oldest student drama society in the country. During Freshers' Week and beyond they host a number of events to encourage and support involvement in extracurricular theatre. More information about the 2023 Freshers' calendar will be available soon.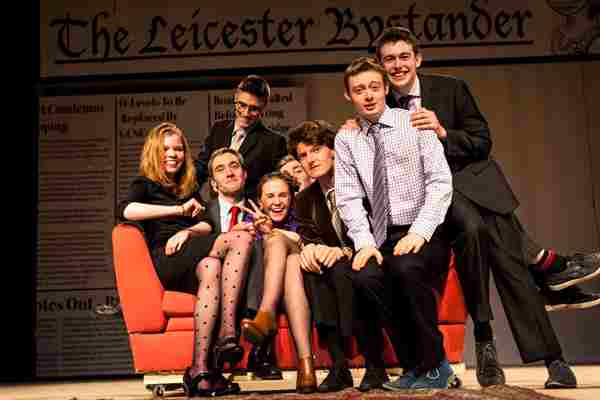 Stewarding
We also require volunteer stewards to help us run the Front of House in the evenings. Our stewards greet audiences and oversee admission to the auditorium. For more information, email getinvolved@adctheatre.com