Graphic Design
Publicity Designers are the people with the artistic vision and skills to put together a cohesive set of publicity images for our productions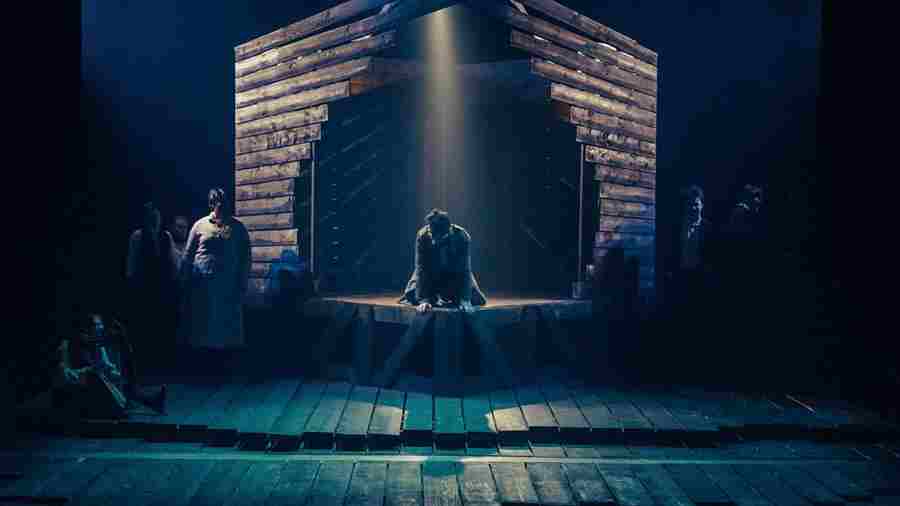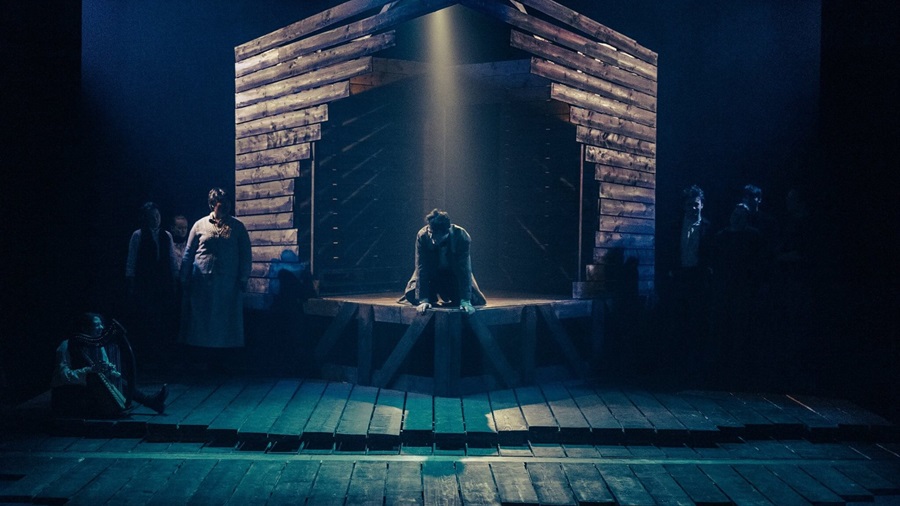 All of our productions require a designer to create the publicity images for the show. Many often require a photographer as well, to help shoot the designs they need.
Opportunities to design are normally on a show-by-show basis. No experience is necessary, and design software, including Adobe Photoshop, is available for use at the ADC Theatre if you do not have your own.
Students
The easiest way to find out about vacant positions on student shows at the ADC Theatre and other venues in Cambridge is to sign up to receive one or more of the Cambridge University Amateur Dramatic Club's email lists, weekly emails detailing all of the vacant positions on student shows around Cambridge.
The CUADC has one main list for backstage positions, including graphic design:
To sign up to receive the list, use the link above.
If you have any questions about the email list, or about graphic design work in Cambridge more generally, get in touch with the CUADC Publicist.
Non-students
The easiest way to get involved with graphic design in non-student shows at the ADC Theatre is to contact one of Cambridge's local amateur production companies.
There are two amateur dramatic companies who regularly produce shows with us: the Combined Actors of Cambridge and Bawds.
If you are interested in musical theatre, there are two amateur musical theatre companies who regularly work at the Theatre: the Pied Pipers and the Festival Players.
Contact details for all local companies can be found on their websites.