Acting
There are hundreds of opportunities to act in shows at the ADC Theatre every year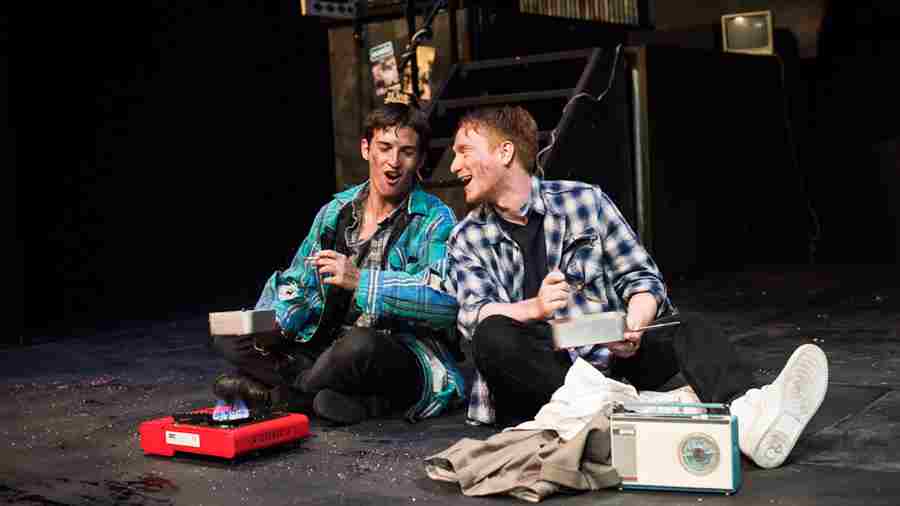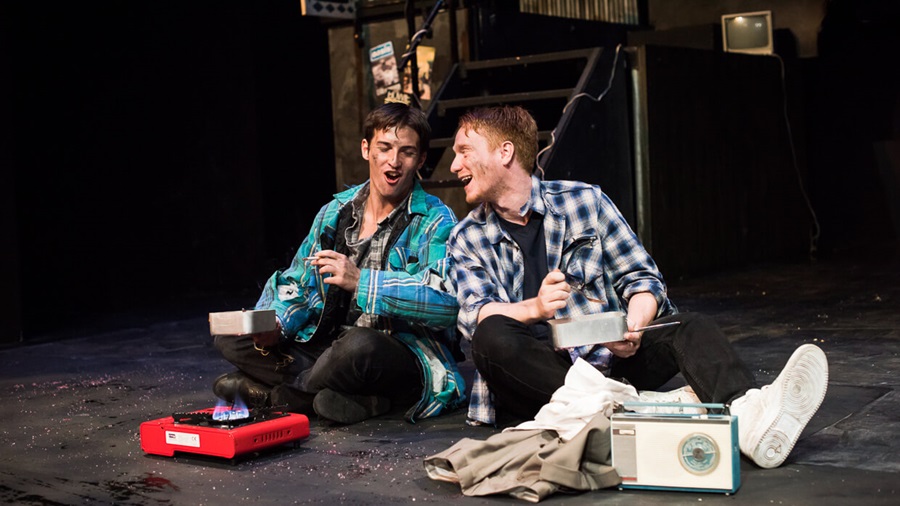 While the Theatre itself does not hold central auditions, a wide range of different companies, both student and non-student, put on shows here, and auditions for ADC Theatre shows are held throughout the year.
Students
The easiest way to find out about upcoming auditions for student shows at the ADC Theatre and other venues in Cambridge is to sign up for the Cambridge University Amateur Dramatic Club's Actors' List email or view current vacancies on Camdram.
"The ADC is where I learned about Theatre."
The Actors' List is sent out twice a week, and details all upcoming opportunities.
To sign up, click on the link below:
If you have any questions about signing up to the Actors' List, or about acting in Cambridge more generally, get in touch with the CUADC's Actors' Representatives.
Non-students
The easiest way to get involved with acting in non-student shows at the ADC Theatre is to contact one of Cambridge's local amateur production companies.
There are two amateur dramatic companies who regularly produce shows with us: the Combined Actors of Cambridge and Bawds. Both companies detail upcoming auditions on their website, and encourage actors of all ages to get involved.
If you are interested in musical theatre, there are two amateur musical theatre companies who regularly work at the Theatre: the Pied Pipers and the Festival Players. Auditions are advertised are their websites.
Contact details for all local companies can be found on their websites.