Student Applications
We have re-opened applications for our Week 3 Autumn slot at the Corpus Playroom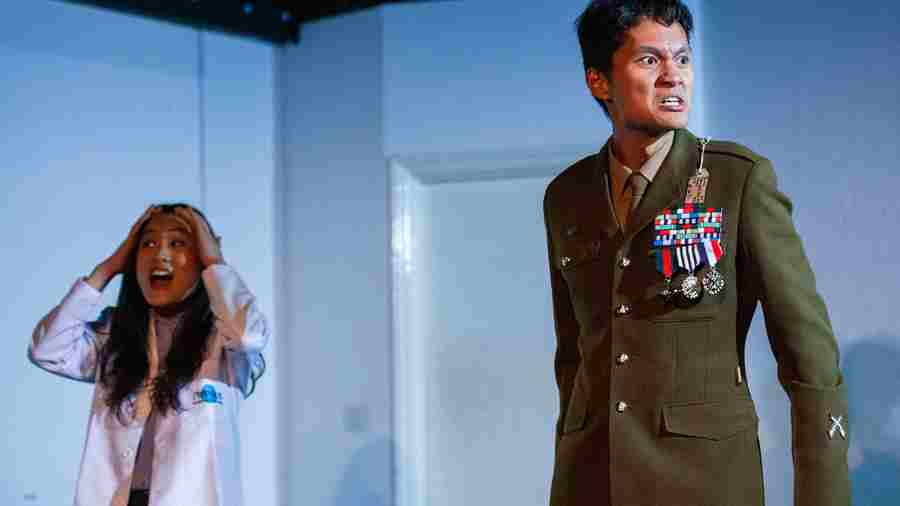 We have re-opened applications for our Week 3 Lateshow at the Corpus Playroom. We are looking for a show to perform at that space between Tuesday 29th October and Saturday 5th November at 9:30pm.
If you have a show that you'd like to apply with, then fill out the application form below.
Our selection panel will read over applications and might arrange a phone interview with applicants to ask further details.
This applications window will close at 11am on Tuesday 17th September. We then hope to have made our decision by the week after then.
If you have any particular questions related to staging a show or making an application, send an email to applications@adctheatre.com
Rights
The rights-holders of most plays and musicals require you to purchase performing rights before a production can be staged.
If you are unsure who holds the performing rights to the play you want to put on then a good place to start is Samuel French, who hold rights to lots of shows and also know who holds the rights to others.
We strongly advise you to check whether the rights are available before applying as we are not able to program shows where rights are not available. We do understand that it may not be possible to confirm this with the rights holders, but if you can get as much of a sense as possible, that would be appreciated.
Other Information
We would recommend checking if the show that you are applying with has been staged in the last five years by searching for it on Camdram. If you have any uncertainty, please email applications@adctheatre.com
We are only accepting applications via the above application form.