Work experience
We offer a few Work Experience placements for school-aged children each year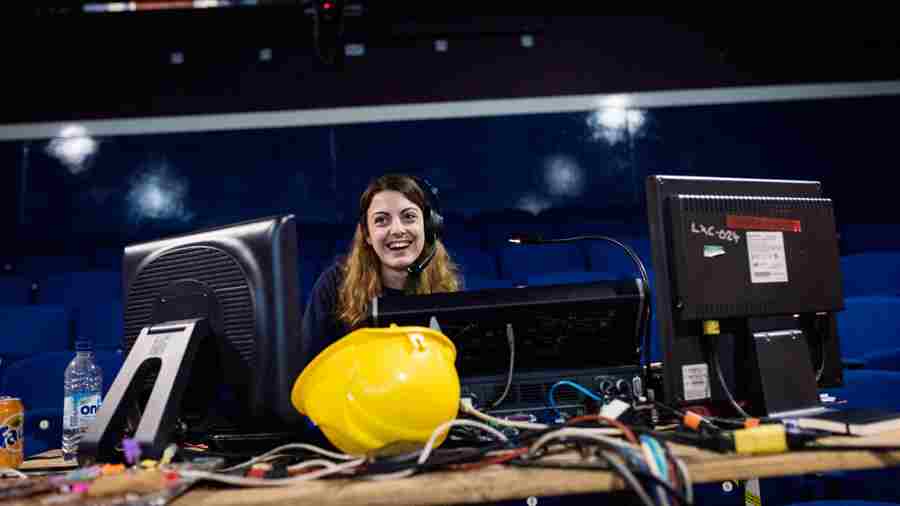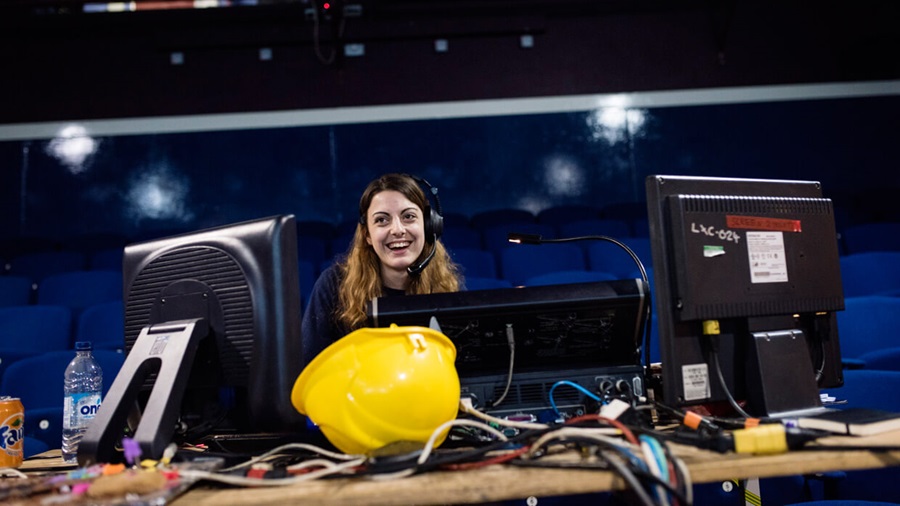 Placements are a week long and give a basic introduction to all aspects of theatre administration. They are limited and very competitive, but if you are interested then we'd love to hear from you.
Applications for placements in July 2019 are now open and will close on Monday 25th March at 11am. We will respond to all applications after this date and due to the volume of applications will not be able to reply to individual applications until after this date. 
Please send a personal statement and your preferred dates to recruitment@adctheatre.com.
Please note there is no acting involved in our Work Experience placements.
We do not offer Work Experience for students over 16 years old, but we encourage anyone to get involved with our productions.