Producing
Producers are responsible for making sure that shows get to the stage, be it working with performance rights holders to managing large groups of rowdy actors and technicians
"Few if any training grounds have contributed as much to the performing arts as the ADC Theatre."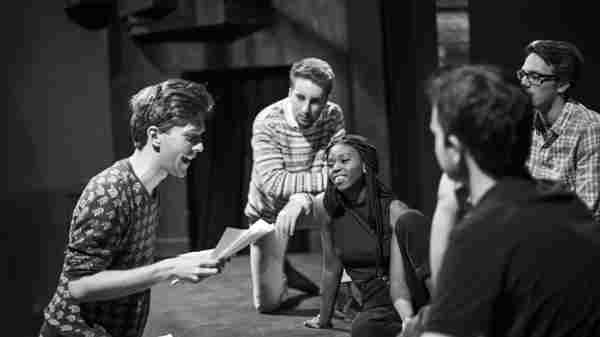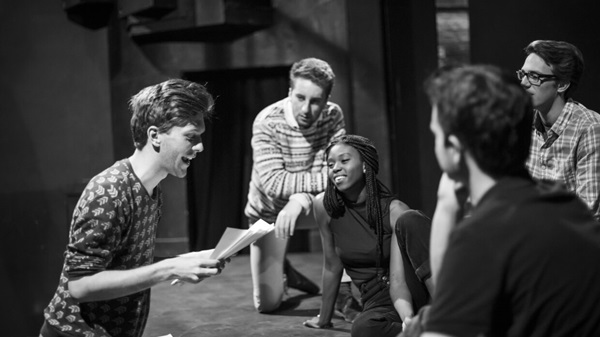 Producers are generally in overall creative and managerial control of our productions, taking responsibility for the smooth execution and administration of the show: there are always many opportunities to get involved as a producer.
While the role can be demanding, especially on larger productions, the experience of being in charge of a production from initial ideas through until the final performance has finished is a great one.
No experience is required, and Producers at the ADC Theatre and Corpus Playroom receive a lot of support to ensure that they can achieve the results they want.
Producers are also encouraged to apply directly to the Theatre with productions that they would like to put on: see the programming page for more information and, when applications are open, to apply.
Students
The easiest way to find out about vacant positions on student shows at the ADC Theatre and other venues in Cambridge is to sign up to receive one or more of the Cambridge University Amateur Dramatic Club's email lists, weekly emails detailing all of the vacant positions on student shows around Cambridge.
The CUADC has one main list for Producers:
To sign up to receive the list, use the link above.
If you have any questions about the email list, or about producing work in Cambridge more generally, get in touch with the CUADC Producers' Rep.