Costume Design
Costume designers are responsible for the overall look of the clothes and costumes in our productions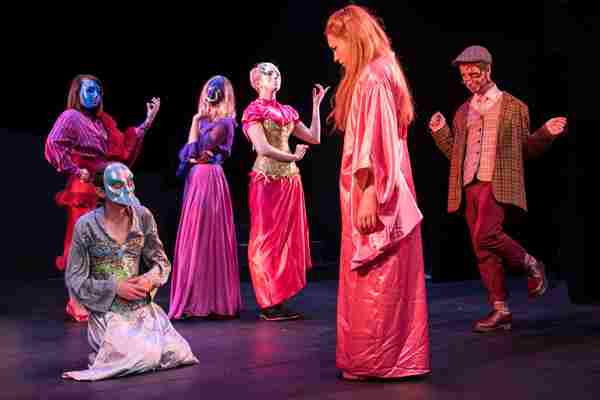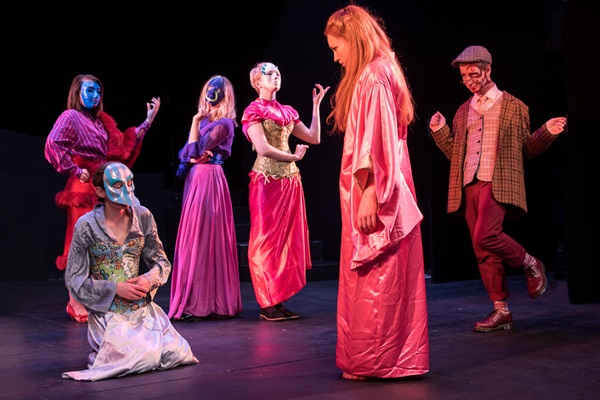 Our productions often require a costume designer, who is responsible for designing, creating and maintaining the costumes needed in the show.
No experience is required, and there a number of sewing machines at the Theatre that you are welcome to use if needed.
Some productions often require additional costume support as well, from design assistants who can help source items to dressers who can help with costume changes during the performance.
Students
The easiest way to find out about vacant positions on student shows at the ADC Theatre and other venues in Cambridge is to sign up to receive one or more of the Cambridge University Amateur Dramatic Club's email lists, weekly emails detailing all of the vacant positions on student shows around Cambridge.
The CUADC has one main list for backstage positions, including costume design:
To sign up to receive the list, use the link above.
In addition, productions are often in need of low-commitment assistance. It is a great way of learning about how the pratical side of costume design works, and no experience is required: you can simply turn up! Make sure to check the Camdram Vacancies page to see if productions are advertising for people.
If you have any questions about the email list, or about costume design work in Cambridge more generally, get in touch with the CUADC Designers' Rep.
Non-students
The easiest way to get involved with backstage work on non-student shows at the ADC Theatre is to contact The Penguin Club. 
They are a Cambridge-based group for amateur designers and technicians, and they provide production teams for a large number of our out-of-term shows: anyone with an interest in theatre and backstage work is welcome to join, from absolute beginners to people with years of experience.
For more information, go to their website or email them on clubcontact@penguinclub.org.uk.