Stewarding
Every show at the ADC Theatre and Corpus Playroom needs volunteer stewards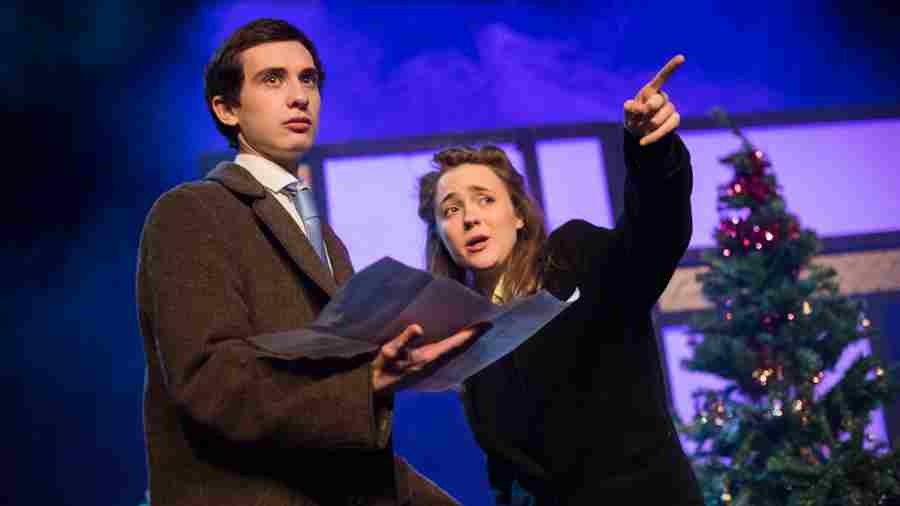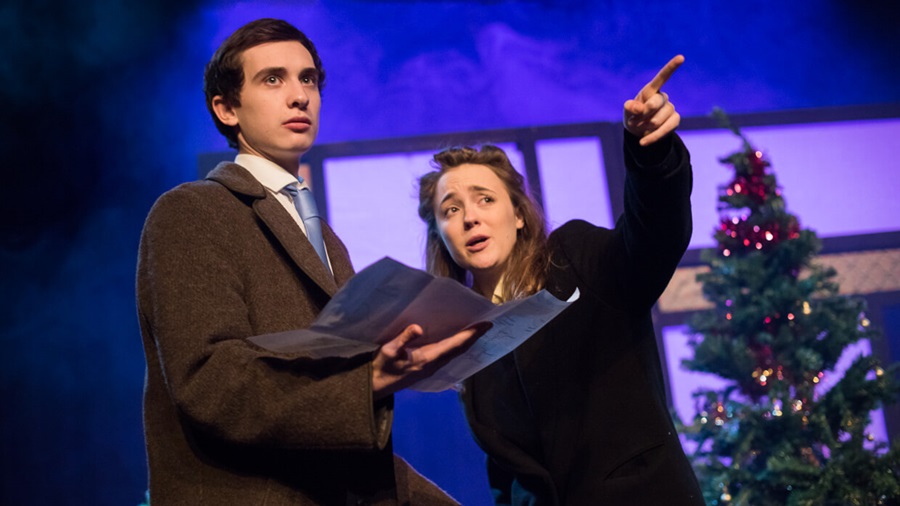 Each show at the ADC Theatre requires volunteer stewards to take tickets and sell programmes and ice creams to our busy houses.
In return, you get to see our fantastic productions for free. 
If you'd like to steward then you can sign up at the Theatre in person. All training is provided on the day.
For further information about stewarding, email getinvolved@adctheatre.com.
"I had many happy times at the ADC Theatre playing everything from Restoration Comedy to a rather unlikely Virgin Mary."