Stewarding
Every show at the ADC Theatre and Corpus Playroom needs volunteer stewards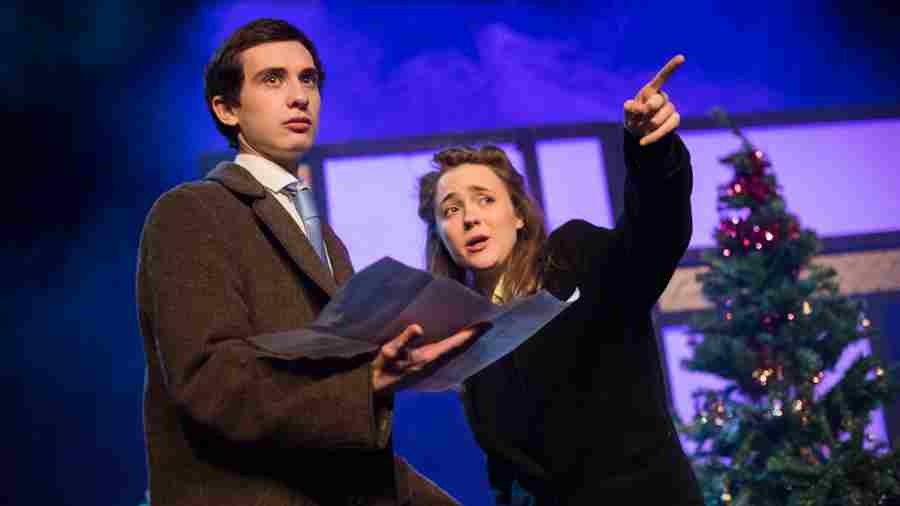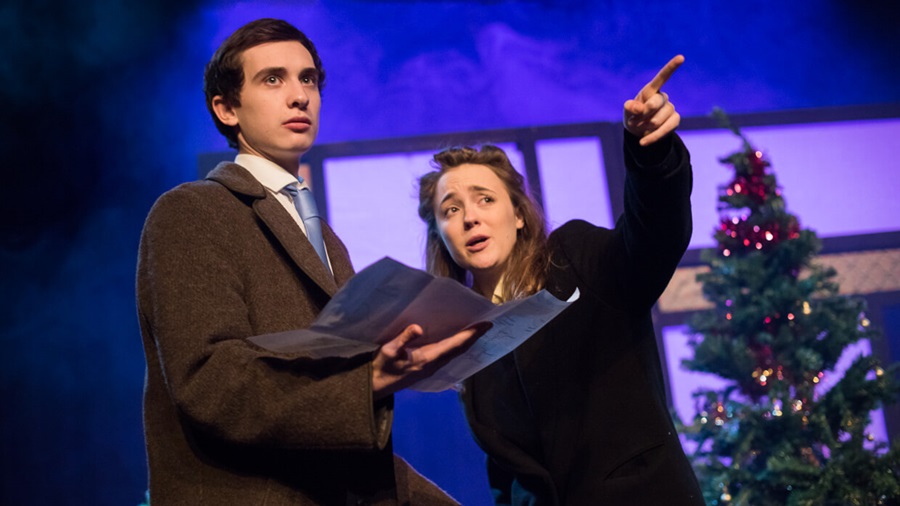 Each show at the ADC Theatre and Corpus Playroom requires volunteer stewards to take tickets, sell interval ice creams and help welcome customers to the venue.
In return, you get to see our fantastic productions for free!
If you'd like to sign up to steward, head to stewarding.adctheatre.com to register.
"I had many happy times at the ADC Theatre playing everything from Restoration Comedy to a rather unlikely Virgin Mary."