Stewarding
Every show at the ADC Theatre and Corpus Playroom needs volunteer stewards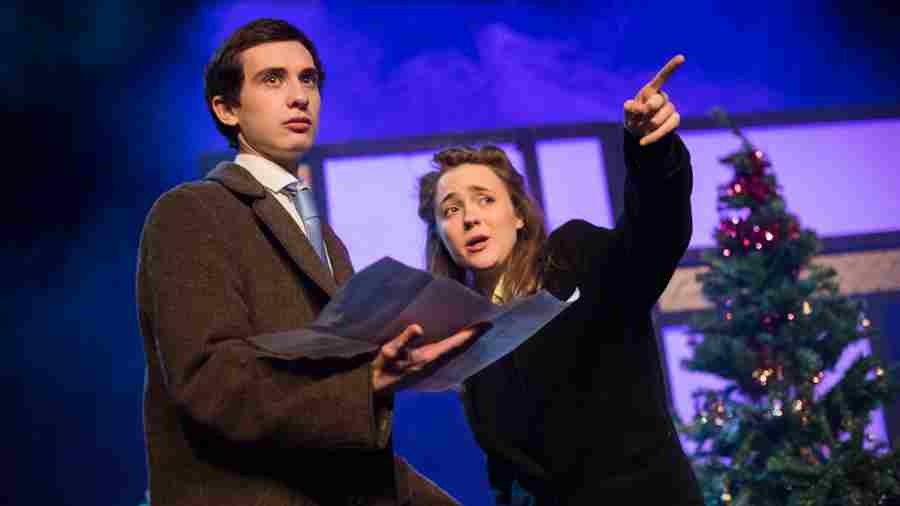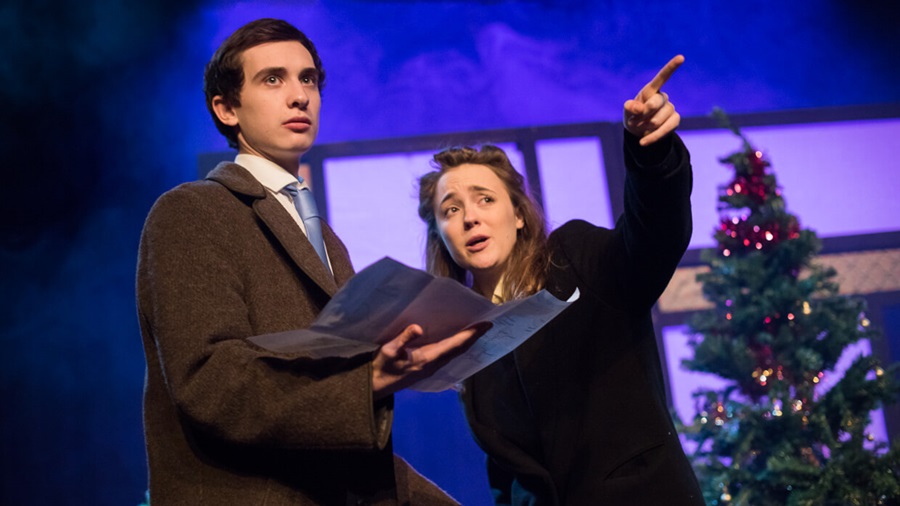 Each show at the ADC Theatre requires volunteer stewards to take tickets and sell programmes and ice creams to our busy houses.
In return, you get to see our fantastic productions for free.
If you'd like to sign up to steward, then complete the form below to be added to our system. 
Please note: This system is manually maintained and it may take a day or two to add you to the system.
Once you've been added to our system, you can then sign up to shows here.
If you have any questions related to stewarding then email getinvolved@adctheatre.com.
"I had many happy times at the ADC Theatre playing everything from Restoration Comedy to a rather unlikely Virgin Mary."