ADC Theatre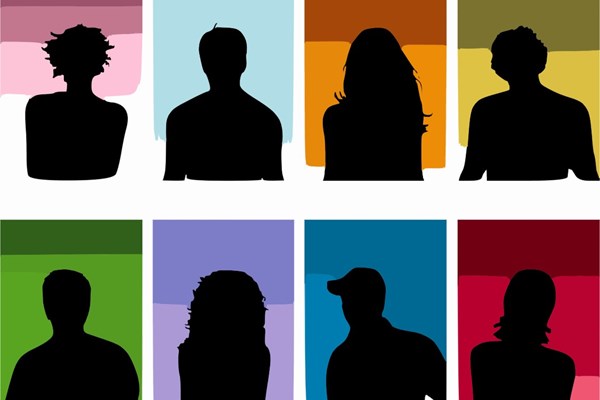 Wed 10 - Sat 13 November
A Comprehensive Understanding
Content warning [May contain spoilers]
Please click on the words 'Content warning' above to see a list of content notes 
From Cockney coppers to Mancunian manicurists; Glaswegian grannies to Geordie Gentrifiers: A Comprehensive Understanding has it all. An hour of observational sketch and character comedy which explores the hilarity of the everyday to the downright bizarre! This show is widening participation every step of the way, giving a platform to new writers, performers, directors, producers and backstage. So whether you're taking a trip down memory lane or learning how the other 93% live, you can rest assured there will be chuckles, chortles, lolling and laffs to be had by everyone.
Move over middle class mums, range rovers and pumpkin spiced lattes, it's time the local comp gets center stage!
Times
Wed 10 November at 11:00pm
Thu 11 November at 11:00pm
Fri 12 November at 11:00pm
Sat 13 November at 11:00pm
Please note that this is a devised comedy show, so the below topics are likely to appear throughout:
Explicit language
Sexual references
Mentions/discussions of alcohol
The ADC Theatre is Britain's oldest University playhouse, today administered and maintained by the University of Cambridge. Plays have been presented on the site since 1855, when the Cambridge University Amateur Dramatic Club (CUADC) was founded, and the society met and performed in the back room of the Hoop Inn, which stood almost exactly where the ADC Theatre stands today.  Today, the ADC Theatre is the centre of University drama in Cambridge, run almost entirely by students with no Faculty involvement. 

Access
When you arrive at the ADC Theatre, there are power assisted doors to the Box Office. In the foyer there is a lift which leads up to the bar and auditorium. The accessible toilet is located on the ground floor across the foyer. 
The ADC Theatre is conveniently located near the Park Street Car Park, which has 7 disabled parking bays.
If you are booking a wheelchair seat in the ADC auditorium for the first time, please call the Box Office on 01223 300085 or email access@adctheatre.com. We will then alter the permissions of your ADC account so that you can access the wheelchair seats on our website when you book in the future. 
Complimentary tickets are available for full-time carers.
The ADC Theatre and Corpus Playroom is fitted with an infra-red audio system designed to help deaf and hard of hearing patrons. If you are using the system for the first time, please arrive early and seek advice from our Front of House team.
Assistance dogs are welcome in both of our venues. Please call the Box Office or email the above address when booking to ensure you are seated appropriately.